Kill Your Auto Repair Shop Waiting Room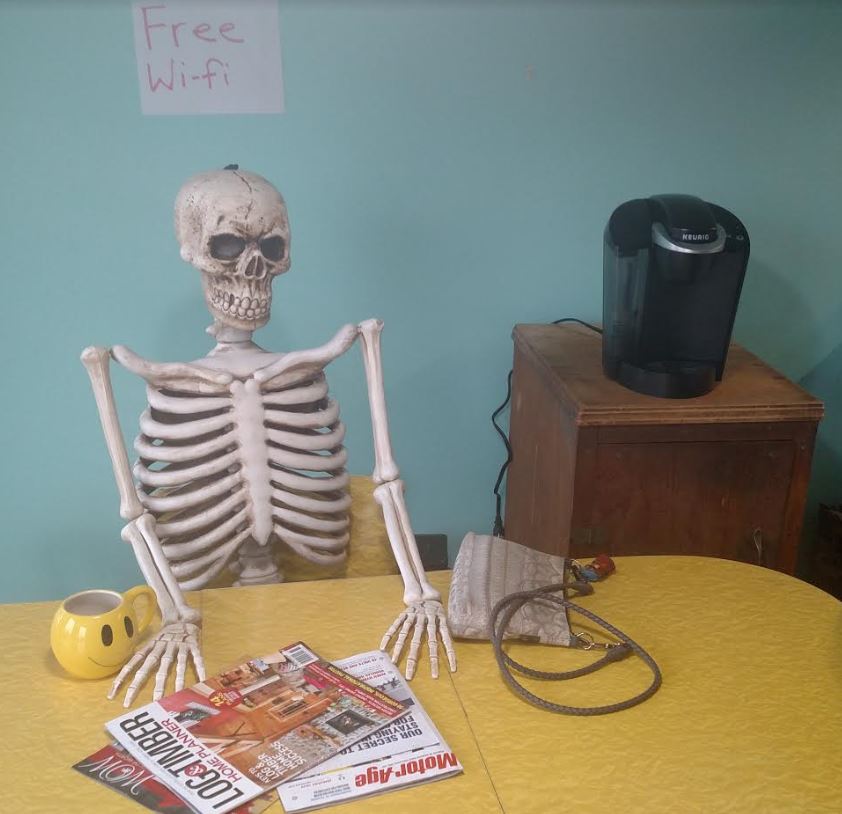 The idea of waiting - for anything - was a quaint idea in 1918, is still a thing in third world country bread lines but is, for the rest of us, a terrible, horrible assault on our instant gratification sense of entitlement sensibilities.
A much worse idea is when auto repair shop owners decide to actually invest their hard-earned money into improving and even expanding their customer lounge areas. You'd be better off punching customers in the face at check-in. At least they wouldn't have to wait for it.
Here is why auto repair shop waiting areas should be filled in with concrete, and what to do in their place.
We have many solutions to many business owner problems, including how to replace outdated customer lounges with updated and exceptional customer-centric strategies.
We can help you with that.
Jonnie Wright is the President and CEO of The Buyosphere, a customer service training, marketing and recruiting company based in Des Moines, Iowa.
Email:
Facebook:
https://www.facebook.com/jonnie.wright.5/
Youtube:
https://www.youtube.com/channel/UC3OF8J_t_Cdgru7-0pyyofw<
LinkedIn:
https://www.linkedin.com/company/the-buyosphere-&-buyosphere-university