Are you sick?...
...and tired of all of the media coverage of the coronavirus?
The outbreak of COVID-19 is having a major impact on human behavior. People feel fear, uncertainty, insecurity and anger, and those people include your auto repair shop customer base. When things feel unsafe, it is a great time to look at all of the ways you can make customers feel more safe.
Here are some strategies designed to do just that.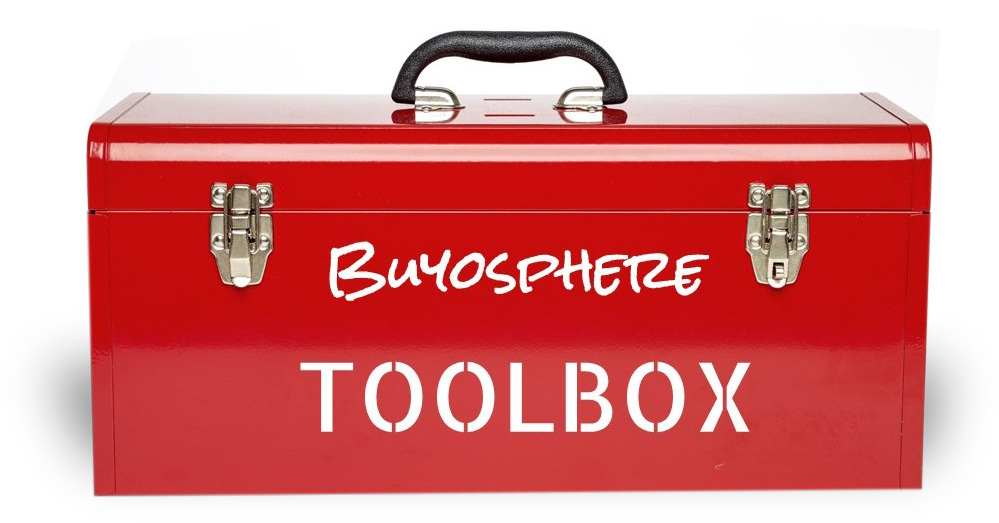 Open The Buyosphere Toolbox to get FREE exclusive access to proven tools that will help you generate higher shop sales and profits - delivered weekly, right to your inbox!