What is your focus right now?
"My techs are not consistently performing thorough multi point safety inspections." "Customer has not picked up his truck in two weeks." "Where is the work order that goes with those car keys?" "Why are there still 15 things on my checklist that I have not checked off?"
Sound familiar?
If you are always putting out the shop "fires" - the unfinished, the unresolved, the unknown and the undone - you will have less time (and energy) to focus on the bigger picture. In today's Toolbox, Lorri will demonstrate the importance of letting go of the daily "stuff" that happens so you can focus on the bigger things that will make the biggest difference.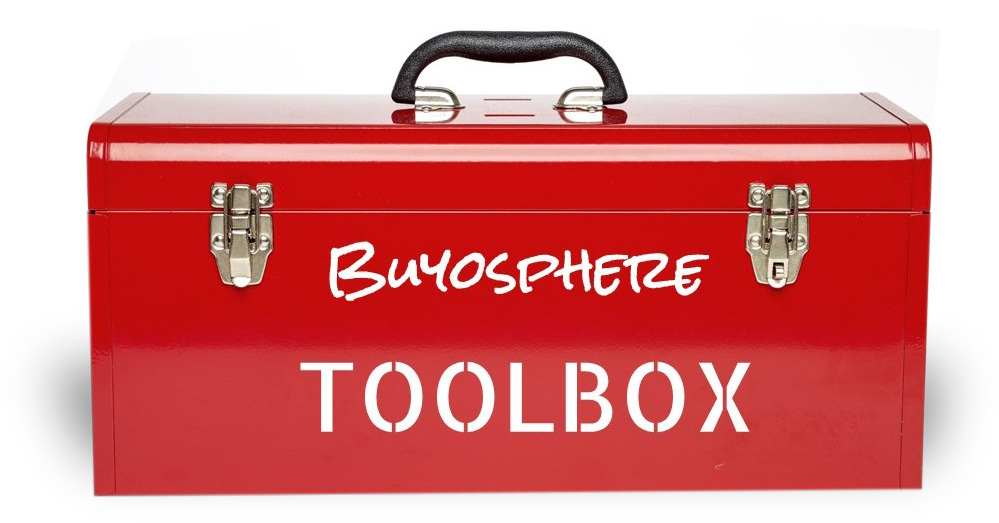 Open The Buyosphere Toolbox to get FREE exclusive access to proven tools that will help you generate higher shop sales and profits - delivered weekly, right to your inbox!