Hello shoppers...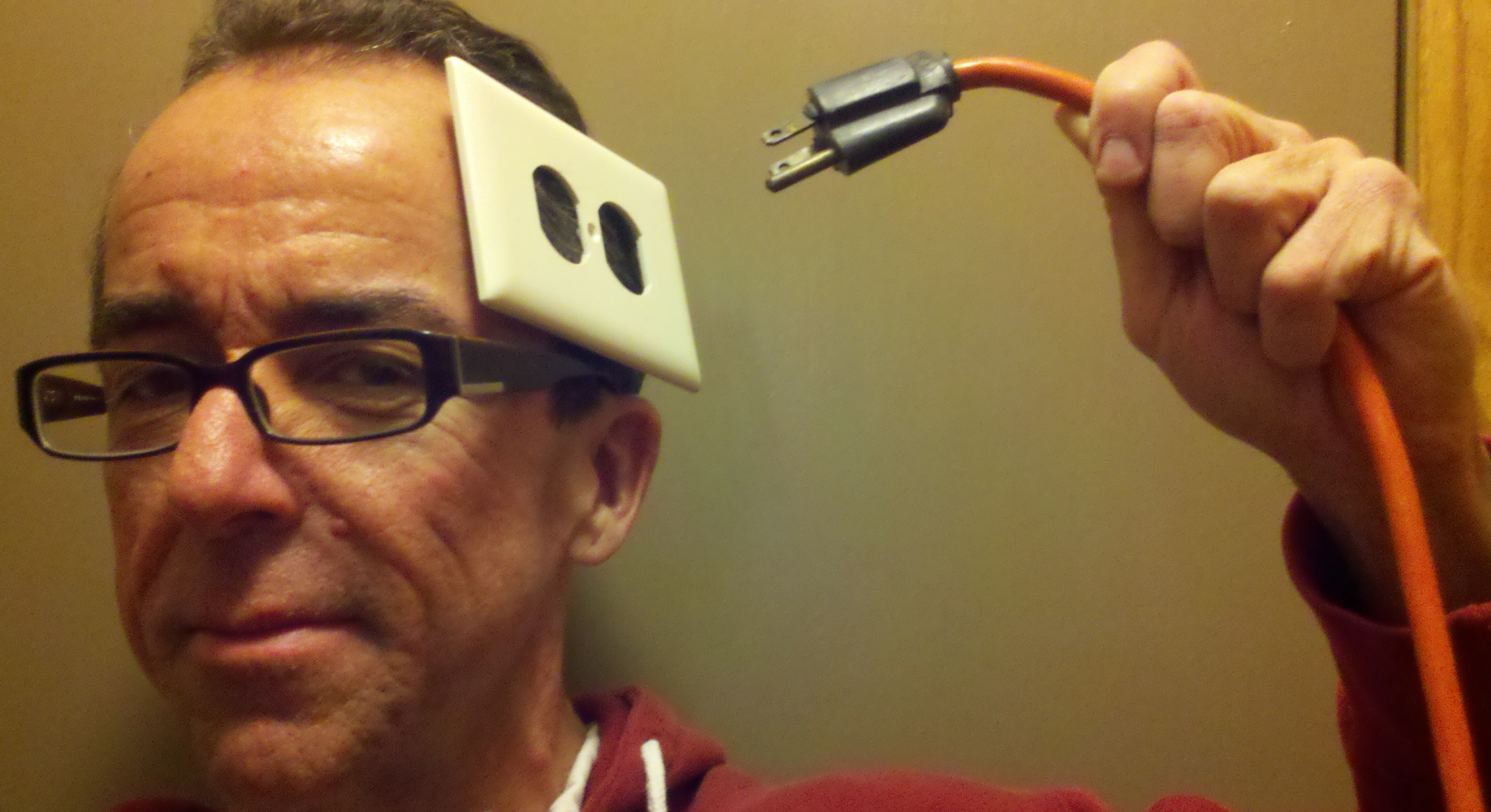 I was doing a little adding the other day...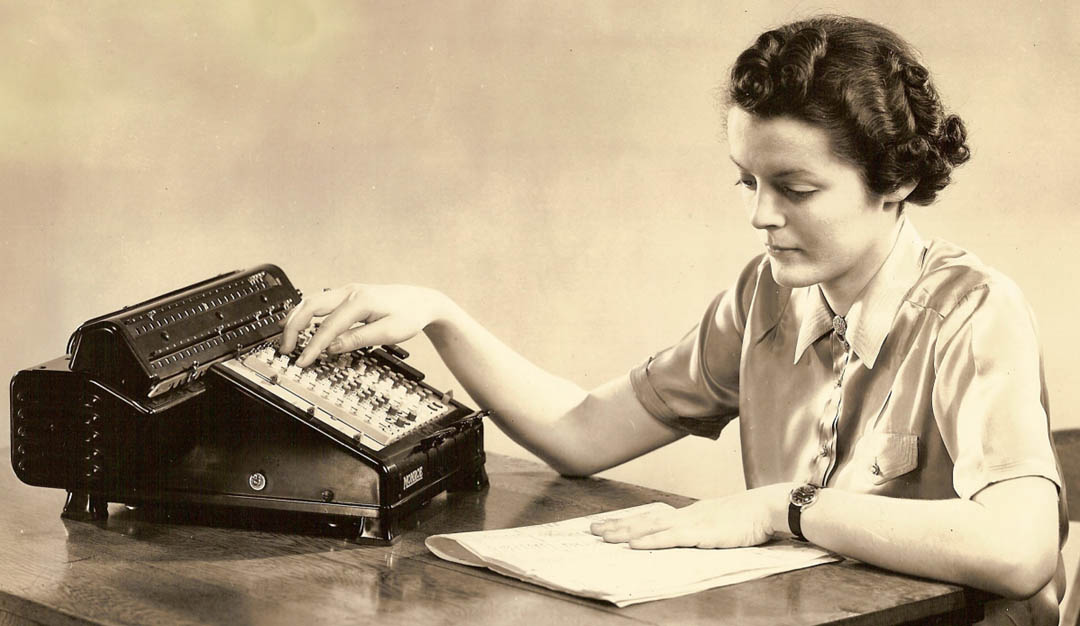 Since January 1st, I've:
1. Sent 233 emails
2. Sent 281 texts
3. Checked for incoming emails and texts 12,392 times
4. Written 28,530 words in 18 blog posts
5. Played in zero oceans
To remedy this imbalance, I'm about to:
1. Turn off my cell phone
2. Shut off my laptop
3. Leave both at my apartment while I fly to San Diego

I'm totally jazzed about the part after "while," but pretty freaked out about the five words before it.
The last time I roamed the Earth without the ability to contact anyone on it immediately, was six months ago, when my Blackberry fell out of my pocket and into the toilet. Verizon was on it like stink on etc, and I was happily reconnected with a new phone the same day.
Not being able to instantly check who friended me on Facebook was the longest 30 minutes of my life.
I've been far less dependant on my laptop; I can go without it for 2, 3, even 4 hours at a stretch.
Now, I'm chucking both for five days.
During that time, nearly 40 billion texts will be sent in just the U.S. Emails sent worldwide will total over a trillion. We'll probably make a few cell phone calls, too.
But not moi.
No texting. No calling. No writing. I'm spending the next five days on the left coast, unplugged.

I wonder what's out there.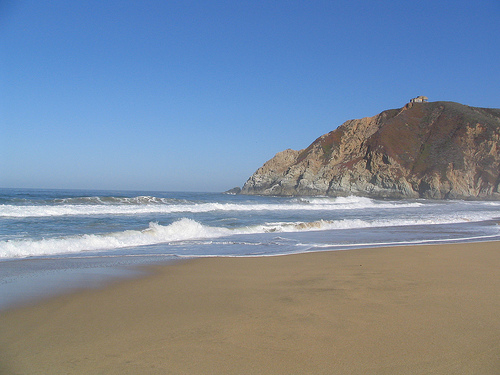 Jonnie Wright is a customer service evaluator and trainer, professional secret shopper, marketing strategist and host of The Unsecret Shopper Radio Show, Saturday mornings 8-9am, on 1350, KRNT.       
Ways to contact Jonnie: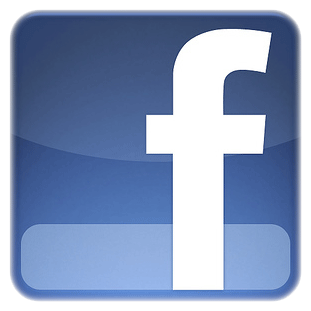 Click to be taken to Jonnie's Facebook page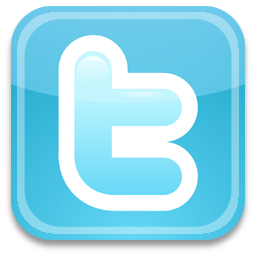 Click to be taken to Jonnie's Twitter page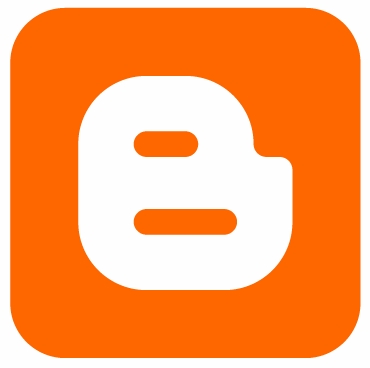 Click to be taken to Jonnie's blog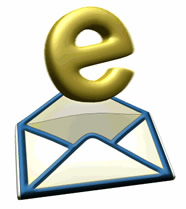 Click to email Jonnie (jonnie@thebuyosphere.com)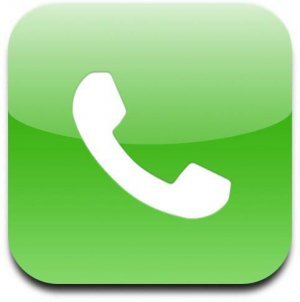 Phone: 515-480-4190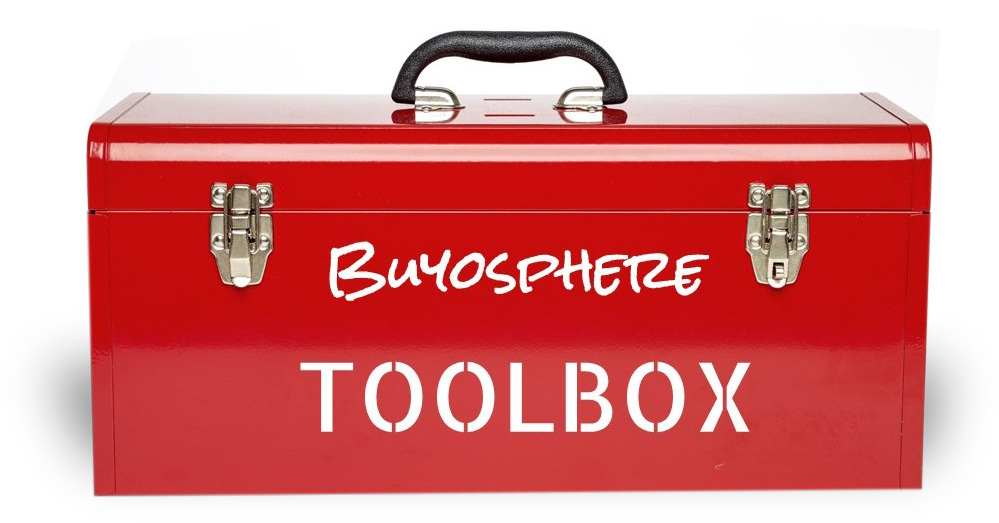 Open The Buyosphere Toolbox to get FREE exclusive access to proven tools that will help you generate higher shop sales and profits - delivered weekly, right to your inbox!