The struggle is real.
Converting price shopper calls at a high rate is challenging and achievable if you use the (W)right tools. In this week's Toolbox, Jonnie evaluates a price shopper call and points out the don'ts to avoid and the dos to use.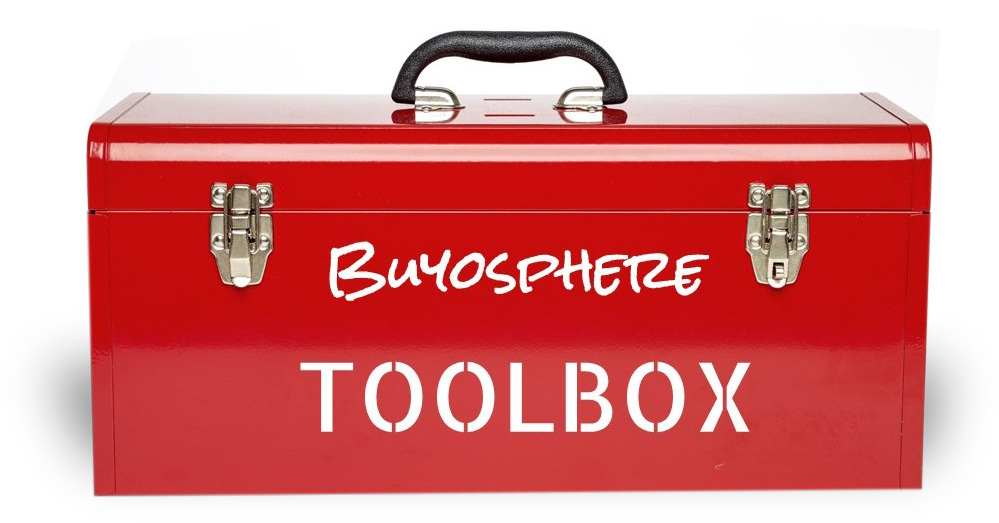 Open The Buyosphere Toolbox to get FREE exclusive access to proven tools that will help you generate higher shop sales and profits - delivered weekly, right to your inbox!