Do you know where your shop is going?
Following a specific road map for your auto repair shop's success is a critical part of effective shop management. In today's Toolbox video, Lorri gives you a powerful strategy for developing and implementing your Vision, Mission, and Values - your shop's GPS.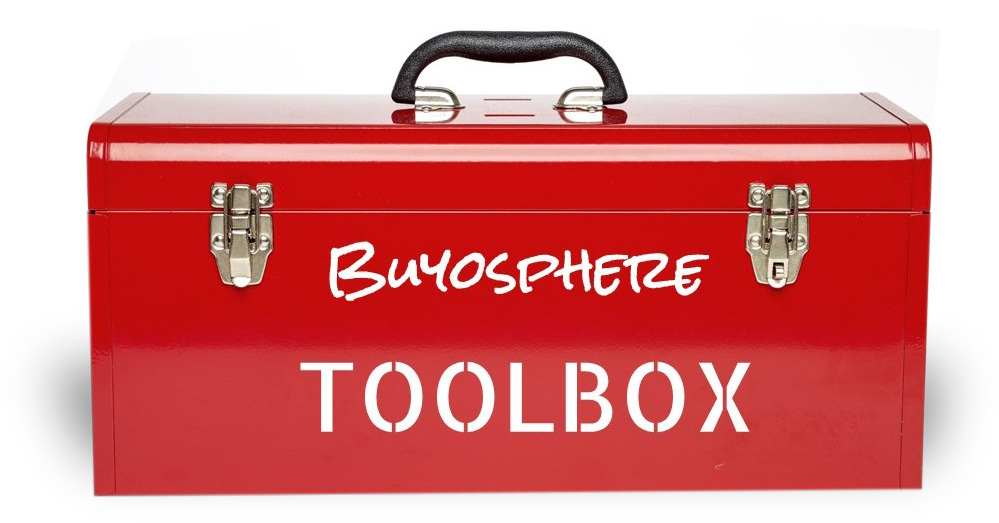 Open The Buyosphere Toolbox to get FREE exclusive access to proven tools that will help you generate higher shop sales and profits - delivered weekly, right to your inbox!