WELCOME ASA AZ!
Diana DeLeon told me that some of your shops would benefit from tools designed to help improve the number and quality of responses you are getting from recruitment ads. I have put together a video that presents some simple and powerful tools that will not only improve your recruiting results but will also help you retain the great employees that are already working at your shop.
Watch the video to the end as I present a special offer on our Buyosphere recruitment services to all ASA AZ members.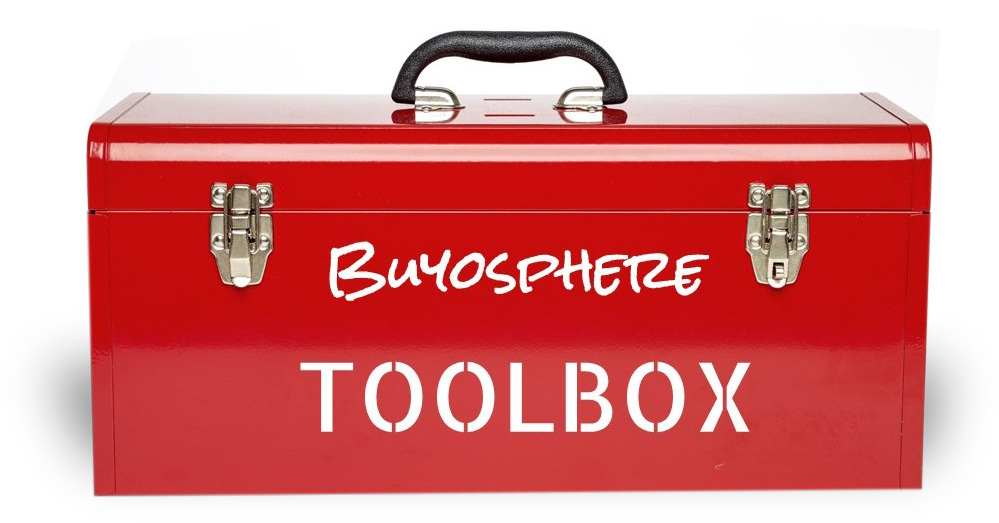 Open The Buyosphere Toolbox to get FREE exclusive access to proven tools that will help you generate higher shop sales and profits - delivered weekly, right to your inbox!