ROAD CLOSED
It is a sign that all of us have seen in 2020, and more than once. Pandemics will do that.
So, how do we move forward when everything is telling us to turn around? In today's Toolbox, Jonnie shares how we can learn to move forward through life's road blocks by revisiting a time in our lives when a ROAD CLOSED sign meant something very different.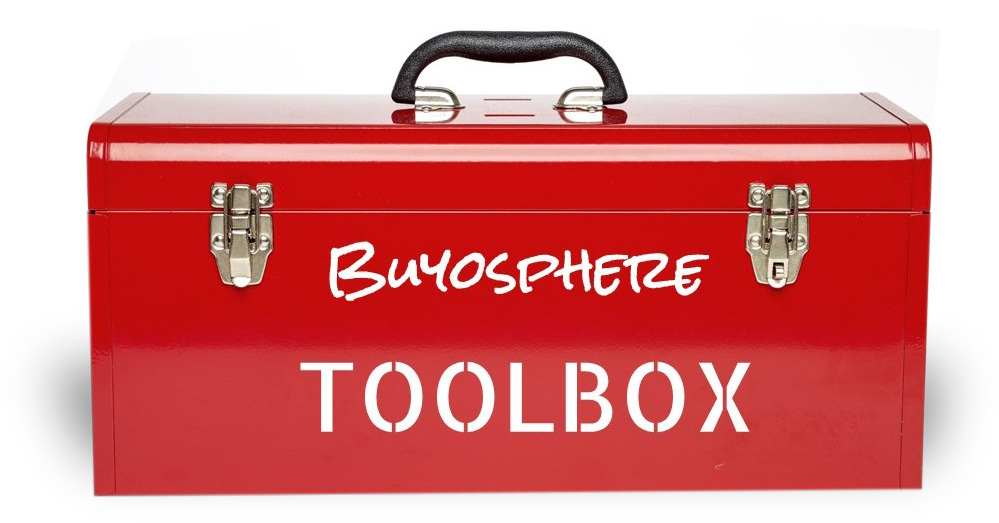 Open The Buyosphere Toolbox to get FREE exclusive access to proven tools that will help you generate higher shop sales and profits - delivered weekly, right to your inbox!