Is it working?
The old adage, "If it ain't broke, don't fix it" means that we should leave it alone if it works. Why mess with a good thing?
Actually, there are many reasons to break, and rebuild, systems, processes, procedures, policies and long-held ideas in your shop. In today's Toolbox, Jonnie talks more about WHY we should go ahead and break stuff, and how to break and rebuild two traditional shop practices.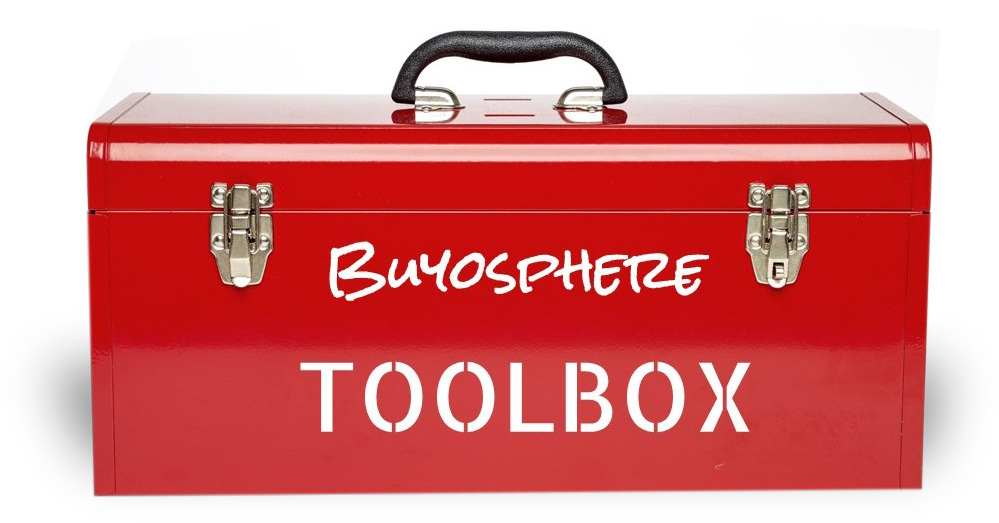 Open The Buyosphere Toolbox to get FREE exclusive access to proven tools that will help you generate higher shop sales and profits - delivered weekly, right to your inbox!