You believe in training.
That is just one of the many takeaways from last week's survey. So how do you maximize your time and financial investment in that training, to ensure that it "sticks?"
In today's Toolbox, Jonnie lays out a specific process for transforming any shop training into real, measurable results.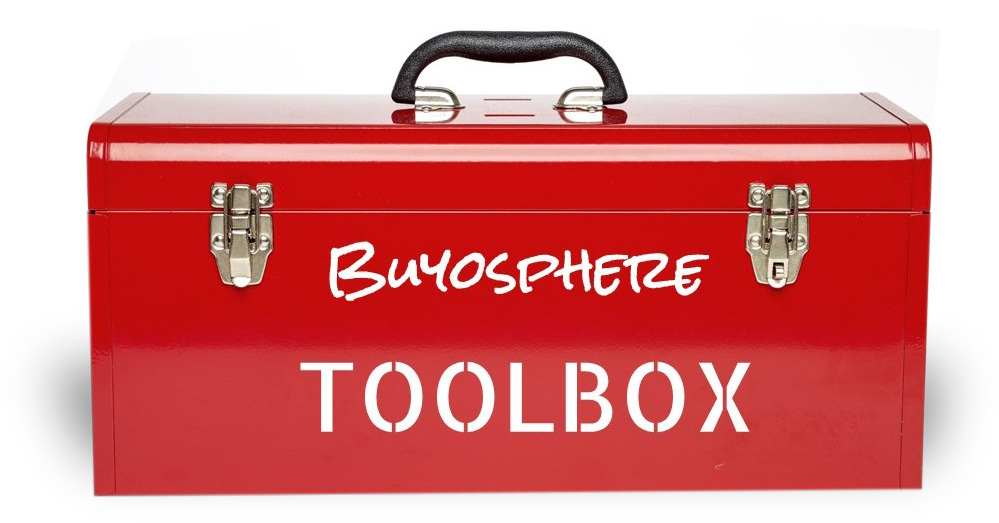 Open The Buyosphere Toolbox to get FREE exclusive access to proven tools that will help you generate higher shop sales and profits - delivered weekly, right to your inbox!