Does it seem like the world around you is going crazy, and maybe you along with it?
That spinning, falling, out of control feeling often - usually - comes from focusing on what we can't control (ex: Pandemic, politics, social media) instead of what is firmly without our grasp. We have seen that "going a little bonkers" feeling starting to take a toll on auto repair shop owners and employees.
The "tumble" cycle can be turned off - or at least slowed down - with this simple strategy that Lorri shares in this week's Toolbox.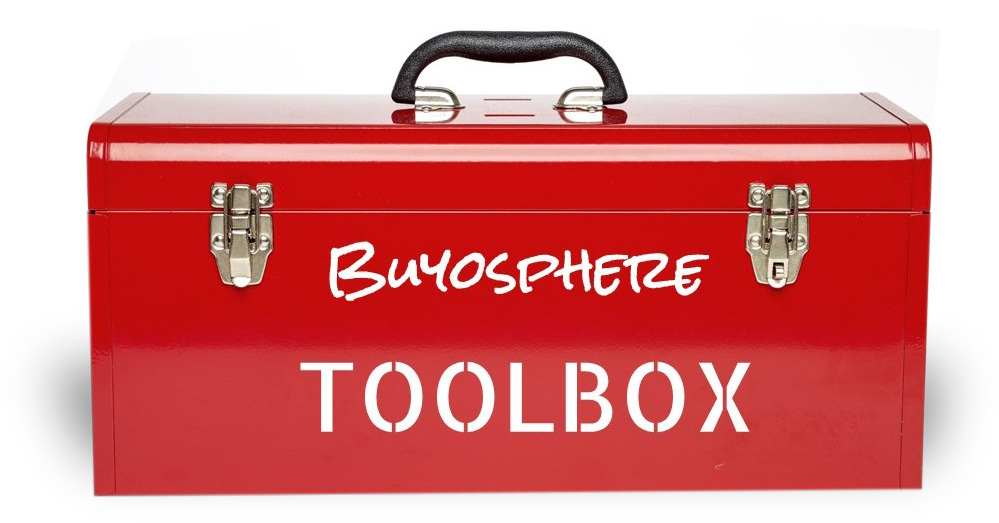 Open The Buyosphere Toolbox to get FREE exclusive access to proven tools that will help you generate higher shop sales and profits - delivered weekly, right to your inbox!