Do your customers like you?
You get great reviews. You get positive customer feedback when you ask them to their face. You have lots of loyal customers. All of that is great yet it only tells part of the story. In this week's Toolbox, Jonnie shows you how to get better feedback with a simple strategy for building a customer focus group.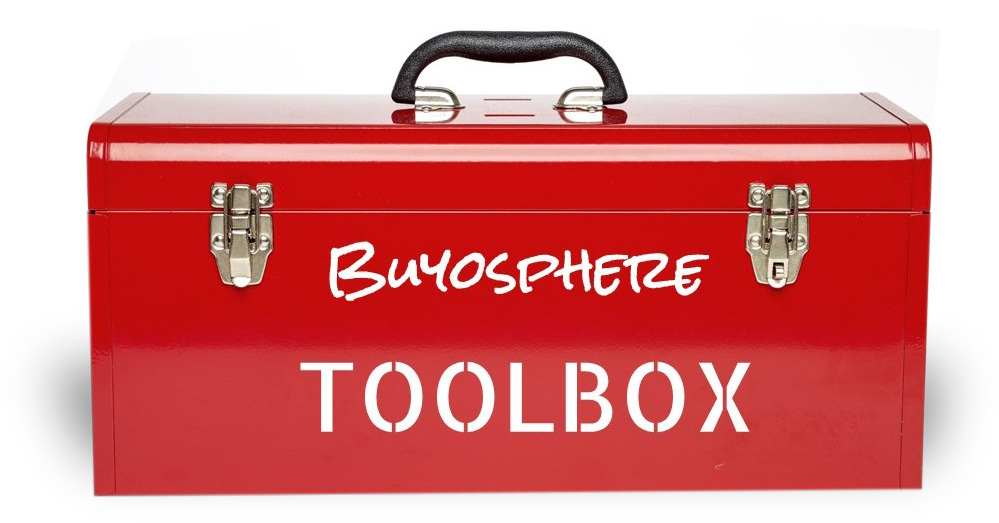 Open The Buyosphere Toolbox to get FREE exclusive access to proven tools that will help you generate higher shop sales and profits - delivered weekly, right to your inbox!