To buy or not to buy?
That is THE question. You work hard to influence your customers' buying decisions, from investments in marketing to customer service coaching to setting competitive and profitable pricing. But what really drives a customer's decision to buy or not to buy? In this week's Toolbox video, Lorri shares the most important influencer when it comes to how much (and if) customers spend in your shop.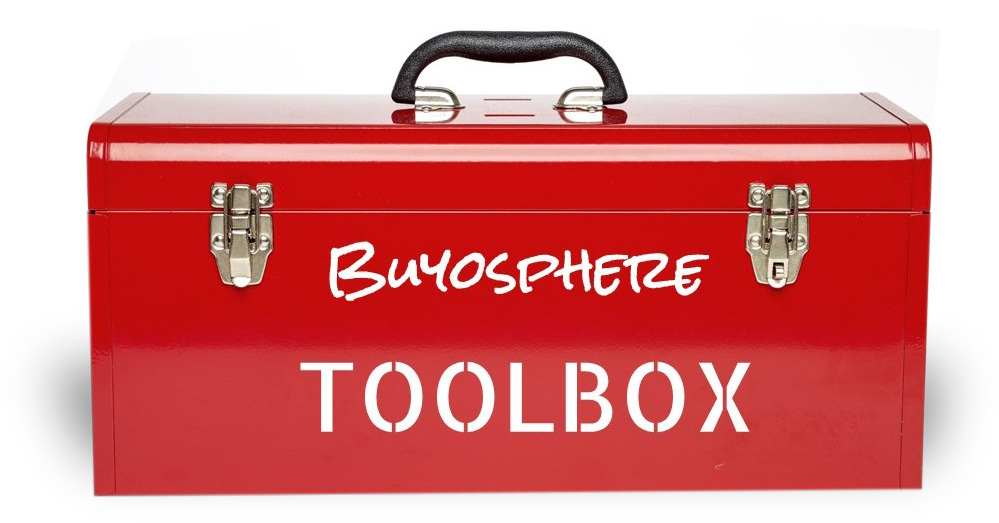 Open The Buyosphere Toolbox to get FREE exclusive access to proven tools that will help you generate higher shop sales and profits - delivered weekly, right to your inbox!