Your bays are jammed with cars.
Your service advisors are cranking out estimates and your techs are cranking out the work. It is a good "problem" to have.
Then, the phone rings. Customer says, "I need to get my car in today." There are only so many labor hours in a day. You have to tell the customer "no."
How do you tell them "yes"?
In today's Buyosphere Toolbox, Lorri shares a "YES!" strategy when "NO!" seems like the only option.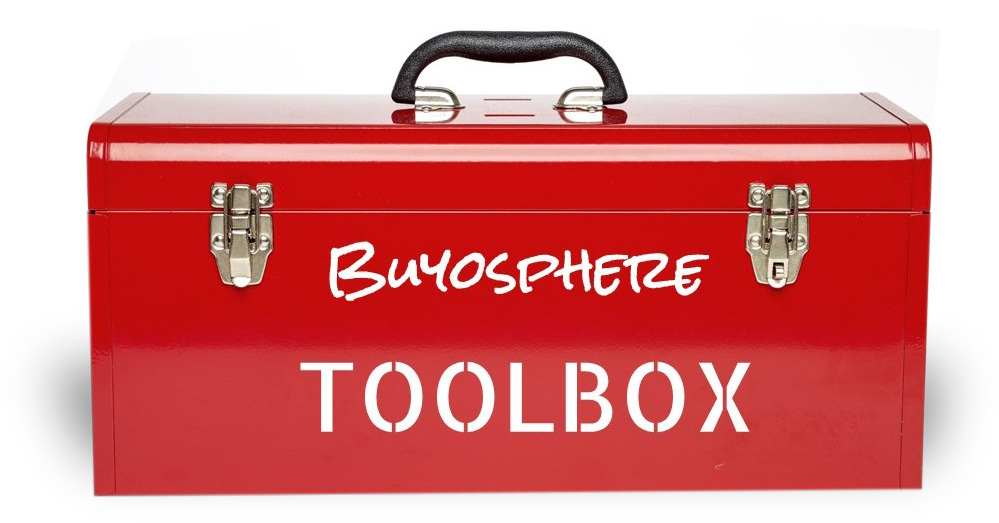 Open The Buyosphere Toolbox to get FREE exclusive access to proven tools that will help you generate higher shop sales and profits - delivered weekly, right to your inbox!