"What do we do now?"
Bill McKay (Robert Redford) famously uttered this question after winning a California senate seat in the timely 1972 political dramedy, The Candidate.
After "winning" a customer over to your shop, the same question can be asked: What do you do now? In this week's Toolbox, Jonnie shares three customer follow up strategies that can help create an army of loyal constituents.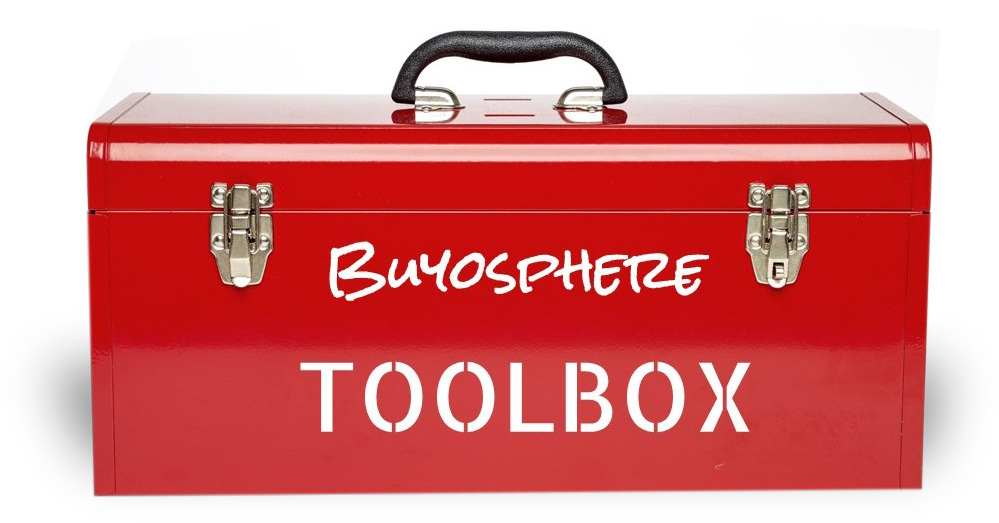 Open The Buyosphere Toolbox to get FREE exclusive access to proven tools that will help you generate higher shop sales and profits - delivered weekly, right to your inbox!