Hello shoppers...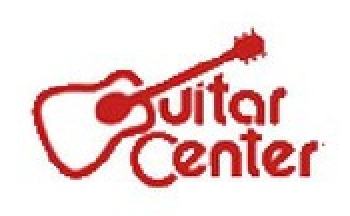 One of my great joys is telling you about companies that offer great customer service - especially when I tell you on Mr. not-so-great Monday, when the reflection of the weekend's glorious journey has all but disappeared from our rearview mirror.
Then here come the staff at Guitar Center to blow up my metaphor.
I stepped through the GC front door - at 3910 University Avenue in West Des Moines - on Saturday, searching for an external microphone for a video camera that didn't do a good enough job recording my voice during videotaped training sessions; heaven forbid someone watching the session playback, miss one scintillating word.
What scintillated next was the amazing customer service.
No matter where I walked through the large Guitar Center store, every employee I passed - we're talking about over half a dozen staff members - looked me in the eye, smiled and greeted me...and meant it. I felt like Miss America riding through on a parade float.
Combine the consistent glad-handling with the wonderful tapestry of music being strummed, pounded and scratched on guitars, electric pianos and DJ turntables and you had one of the happiest, happening retail environments I've ever stepped into: Electrifying.
Take that, cemetary-quiet raTget. (Click this sentence to understand the reference.)
As good as it was, it got better, in the form of Bryce.
He is the wonderfully engaging young man who spent over an hour trying to figure out how to get an external microphone to work with my Sony HD Handycam.
He patiently connected adaptors and wires to the base unit and headset; everything checked out, everything worked until he tried connecting it to the Sony, which had other ideas. (I found out later that there's only one external mic that works with this unit - made and sold by Sony.)
My minor disappointment at the lack of a solution was obliterated by the joy of finding Bryce and his co-workers; they are an extraordinary group of smilers, greeters, engagers and thankers (which happen to be four of the Five Pillars of Great Customer Service that I teach - click this sentence to find out more).
Later I asked David Trotter, one of Guitar Center's Assistant Managers, if the company has a customer service training program.
"Not really," he replied. "We just speak to and acknowledge all customers to avoid customer complaints. Plus it protects us from having stuff stolen."
It wasn't romantic. But you can't question the results. In fact, engaging customers so they're less prone to get sticky fingers is a retail philosophy also practiced by Quik Trip, another great customer service provider. (Click this sentence to read my review of QT.)  
David also told me that Guitar Center doesn't use Secret Shoppers, but "we do phone shop other stores." Good call.
There are 214 of them across the country: three in Iowa, including Cedar Rapids and Davenport. The Guitar Center location in Des Moines opened in 2005.
One of their newest hires - and brightest stars - is Bryce, who will celebrate his 1-year anniversary in October.
The Boone native is modest about his customer service talents - "I like to help people" - and quick to give credit for his happy vibe - "I got it from my parents."
Hire happy. Train skills. It ain't rocket science.
Another one of those non rocket-sciencey but cool things they do at Guitar Center is to say "Good afternoon Guitar Center" whenever an employee pages another. Simple. Smart. Fun. Ditto the sign greeting customers as they walk through the front door: We're glad you're here.
Yet nothing says it better than the smiling faces of Guitar Center's employees, who create a soothing music for their customer's souls without ever playing a note.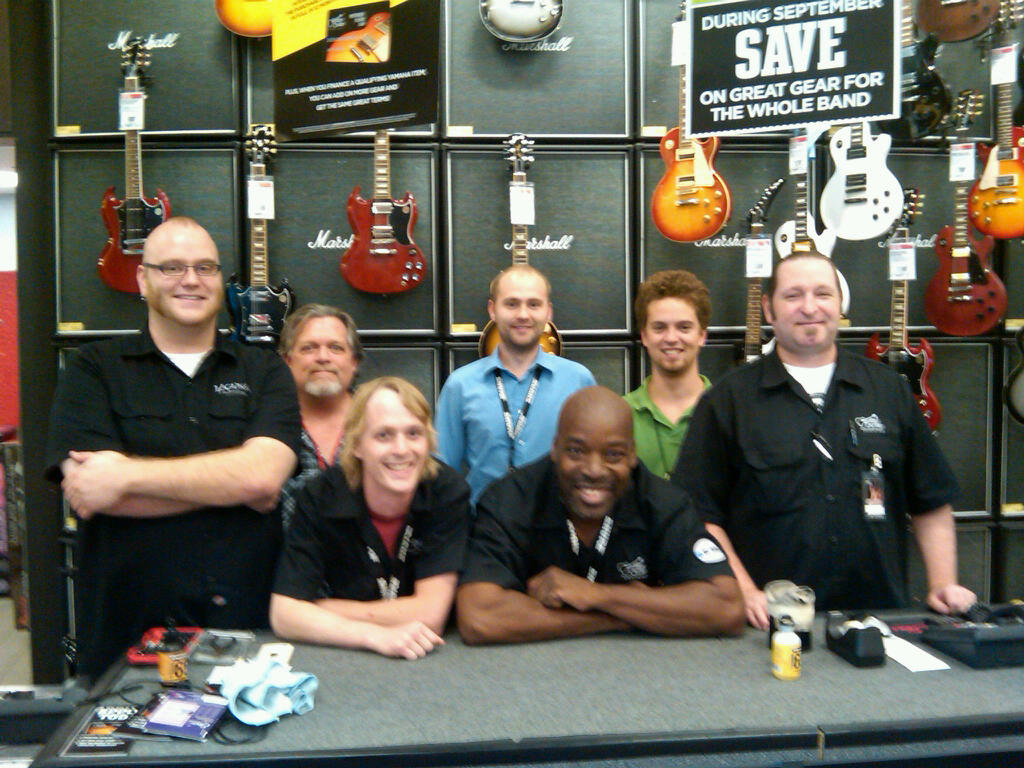 Jonnie Wright is a customer service evaluator and trainer, professional secret shopper, marketing strategist and host of The Unsecret Shopper Radio Show, Saturday mornings 8-9am, on 1350, KRNT.      
Ways to contact Jonnie: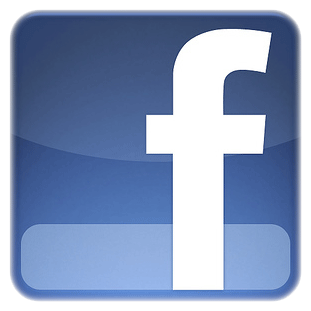 Click to be taken to Jonnie's Facebook page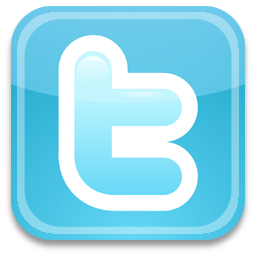 Click to be taken to Jonnie's Twitter page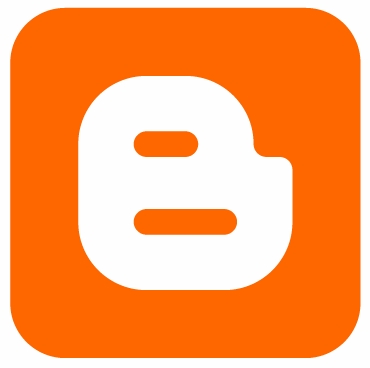 Click to be taken to Jonnie's blog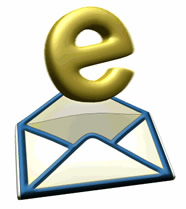 Click to email Jonnie (jonnie@thebuyosphere.com)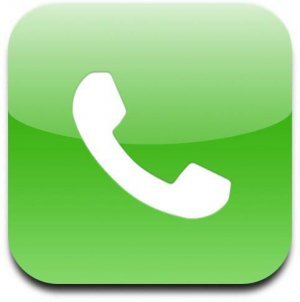 Phone: 515-480-4190
, checking that it worked yet mystified when it didn't work with the Sony.
.
 and headsetsnew products he popped right outThe "bad" news (more just marginally irritating, really) was thatSheer joy. Take been inside. It hat needed help recording audiolooking for an extern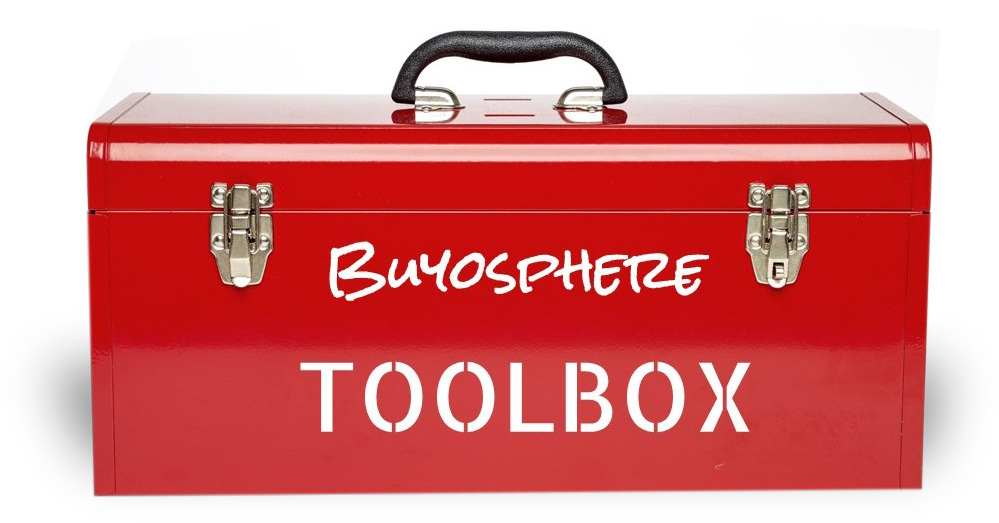 Open The Buyosphere Toolbox to get FREE exclusive access to proven tools that will help you generate higher shop sales and profits - delivered weekly, right to your inbox!