Want your customers to come back?
Of course you do. Yet, the statistical truth is that real customer loyalty isn't created until the fourth visit. So how do you guarantee that your shop becomes their first, second, third and fourth choice?
In today's Buyosphere Toolbox, Lorri shares The Eight Customer Touch Points, a powerful step-by-step strategy that, when fully implemented, turns your customer base into raving - and loyal - shop fanatics.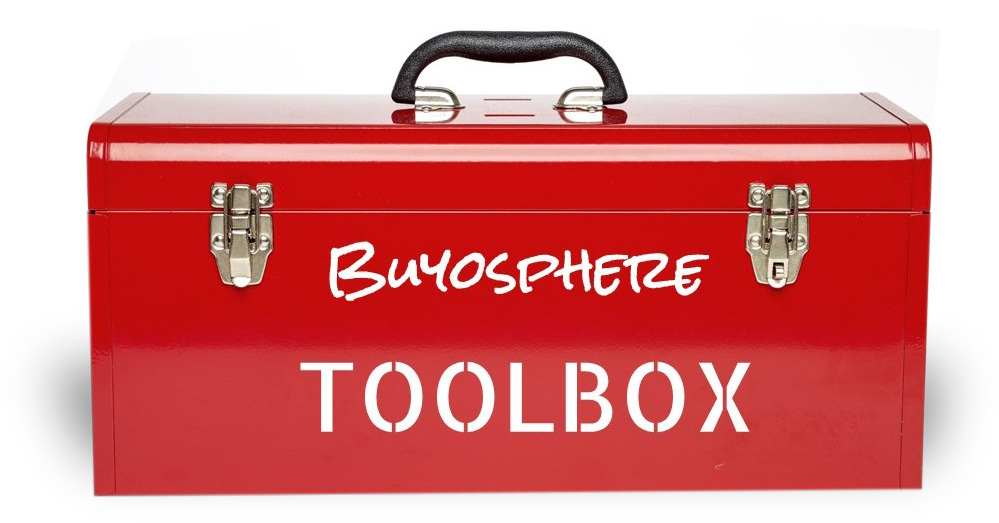 Open The Buyosphere Toolbox to get FREE exclusive access to proven tools that will help you generate higher shop sales and profits - delivered weekly, right to your inbox!