Give until it hurts.
It was Mother Teresa who uttered those famous words, during a speech at the National Prayer Breakfast, in 1994.
A better quote for 2020 might be, "I am already hurting, so why not give? What is a little more pain?"
We all give (with pain, or otherwise) in both intentional and accidental ways. We give advice. We give condolences. We give a hand. We give forgiveness. We give direction and support. We give constructive criticism and praise. We give time, money and resources. We give when no one is watching, and we give when all eyes are upon us. We give our commitment to our career. We give our love to the people we care about. We give the best version of ourselves to a world that so desperately needs it. We give what we can, when we can.
Why?
In the end, we give because that is what we are compelled to do. That is what we are designed to do. We give because it is inherent to our humanity. We give because - well, because there simply is no other choice.
How much we give to 2021 - with pain or with pleasure - will be a choice. Mother Teresa's words provide some guidance. She said "give until it hurts" eight times during her prayer breakfast speech in 1994. That includes the final time, when she said, "Give until it hurts - with a smile."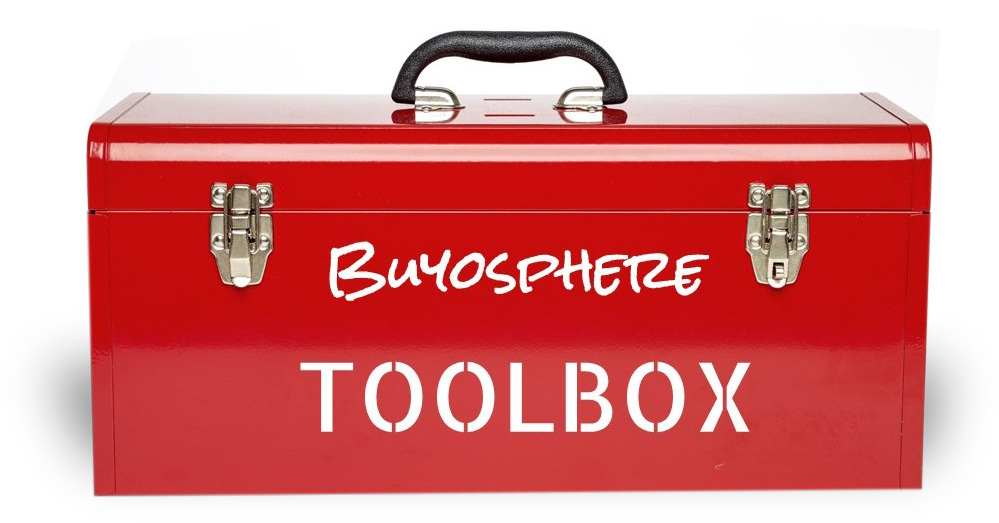 Open The Buyosphere Toolbox to get FREE exclusive access to proven tools that will help you generate higher shop sales and profits - delivered weekly, right to your inbox!