Hello shoppers... 
Find great customer service at the Iowa State Fair? Man, these tough assignments... 
Yet someone must do it. And since he's busy, I'm game. 
Finding four of the Five Pillars of Great Customer Service (that I teach with The Buyosphere) - smiles and greetings from engaging and thankful Iowa State Fair-goers -  is about as tough as finding an expletive at a Chicago Cubs game. 
Yet that is exactly what your friendly neighborhood Unsecret Shopper went shopping for at the 1,286th (in cow years) Iowa State Fair: cuss words. 
With none heard (moderate temps, very few bugs, short ride lines, an abundance of flop shovelers) I turn instead to a pictorial overview of the smiles, greetings, engagings and thankings that I Fair-found in barn-fulls.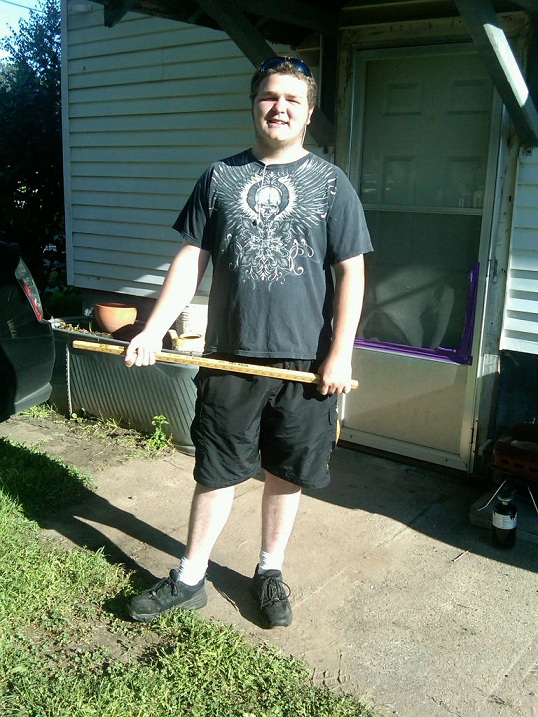 To get to the Fair, you first gotta park. 
I spotted Matt as I cruised down Grand yesterday morning around 8:30, and quickly gave into his charms, the kind that comes with standing out in the middle of the road and motioning with a large, dangerous stick towards one's driveway.
I whipped into his yard at 2901 Grand and forked over the $10 that then allowed me, along with 15 other Fair visitors driving their own wheels, to tear up his yard and give him an excuse to not mow for the next 10 days. 
In spite of his weapon, Matt was charming. He talked about park-pimping his yard to make a little extra jack while he's in-between gigs. "Every little bit helps," Matt said with a smile. He's engaged, and so really meant it. He plans on marrying the love of his life in January 2011, around the date of his girlfriend's birthday. 
Chicks dig that entrepreneurial spirit, my friend. 

Carolyn, at the Fair box office, made me another 5 bits lighter. But with her pretty smile, I was happy to do it.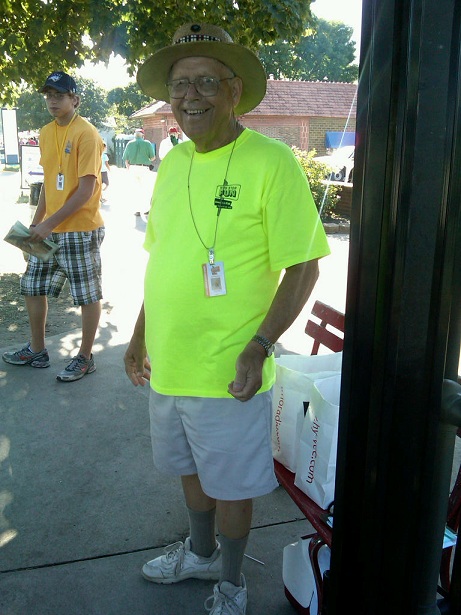 Somebody sells 'em, somebody takes 'em: Harold did the honors. He told me he's semi-retired, and that working at the Fair "keeps me out of trouble." 
One look at that devilish grin, Harold, and there is no doubt in any of our minds that you are a man who can, indeed, get into mischief.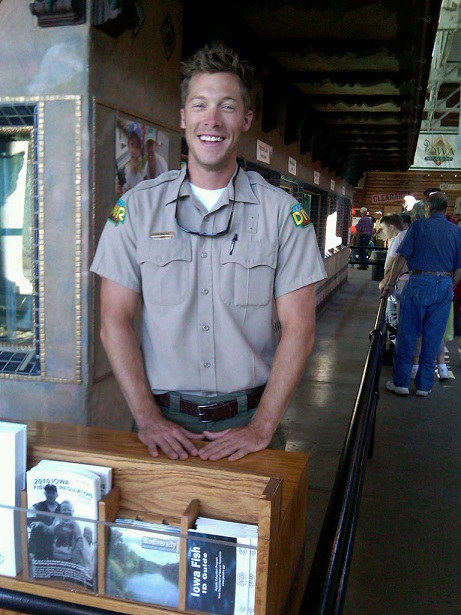 After strolling a bit down the main boulevard, I took a turn into the Natural Resources Building, where Ben shared all of his natural smiling resources. 
This very engaging Fisheries Biologist with The DNR comes from good stock: his grandfather was a game warden. "I've always loved the outdoors," Ben said.
He also enjoys the inevitable requests for law enforcement intervention: Somebody's trying to square dance at the round house. Bring yur gun!
"People look at the patch on my arm and assume I'm a cop," he said bemusedly. While this Iowa State (and North Carolina State) grad doesn't pack a weapon, Ben does carry an unconcealed smile, which will disarm anyone.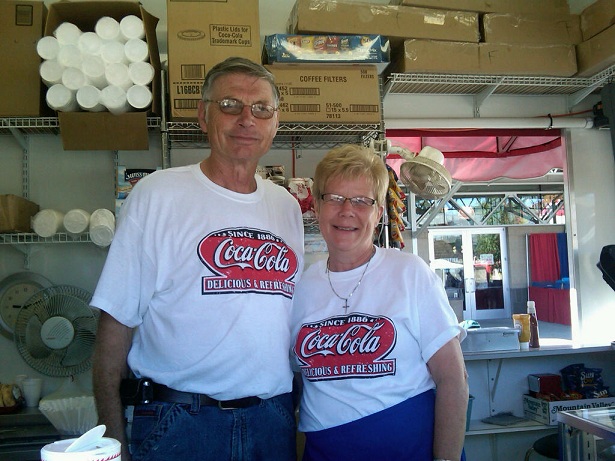 It was time to get some breakfast and sugar up, for the hours of walking ahead. 
I looked for the longest line, and found it at The Wooden Shack, where Loren and Judy VanGorp have been serving up Pella's famous dutch letters and other sweet treats for 10 years. "The stand has been out at the Fair since 1947," said Loren, who shouted out "Who's next?!" as Judy expertly filled patron's orders, grabbing and wrapping Bismarks, Turnovers and the very popular Puff Pillows. 
Pastry has its own built-in customer service. Loren and Judy were the wonderful extra powdered sugar, free of charge. 

            (A Drop Popz ball)                    (What happens when you drop it) 
Properly shugged up, I moved onto The Shoppers Mart at the Grandstand. 
I perused dozens of displays, ready to stop at the first one where I saw a smile, which finally came with Jen, who brought her beautiful grin and engaging manner all the way from her native Cleveland. "I've been traveling and selling for a company out of Atlanta for three years," she said, "but this is my first trip to Iowa," which she likes better, now that the heat has subsided. 
Noticing the confused look on my puss, Jen explained that a Drop Popz ball is "a ball that you turn inside out, then spin the half, drop towards the floor and catch when it bounces waaay up."  
I was having waaay too much fun watching her catch it, to try it myself. 
It's awesome that Drew Carry isn't the only uber-happy, fun-loving person to come out of Cleveland.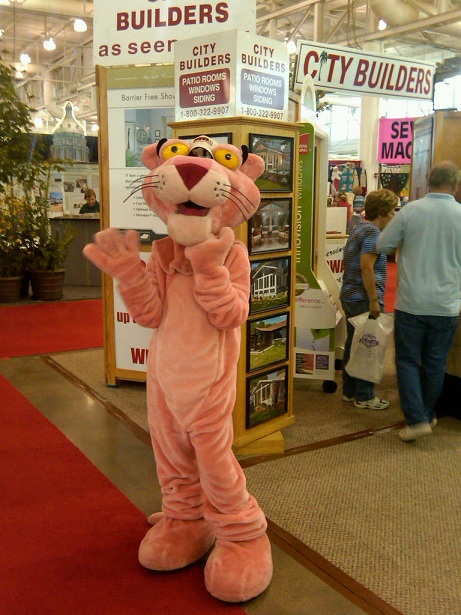 Inside the Varied Industries Building, I saw an engaging young man, Evan Stumpges, standing and smiling in front of an unsmiling but still engaging car. 
Behind him, said the Mechanical Engineering student entering his fourth year at Iowa State, was one cool solar-powered car. 
"We just finished the American Solar Challenge Race in June," said the Southern California native, who has been working on the car, along with other members of the ISU student team, for two years. "The race is 1100 miles, starting in Tulsa and ending in Chicago." Evan drove a six-hour leg - in a car that can hit top speeds of 70mph, but normally cruises at 40. "We had some electrical issues early on and ended up 11th. But we finished real strong." 
Evan is also making a strong impression at the Fair, during his first visit to it.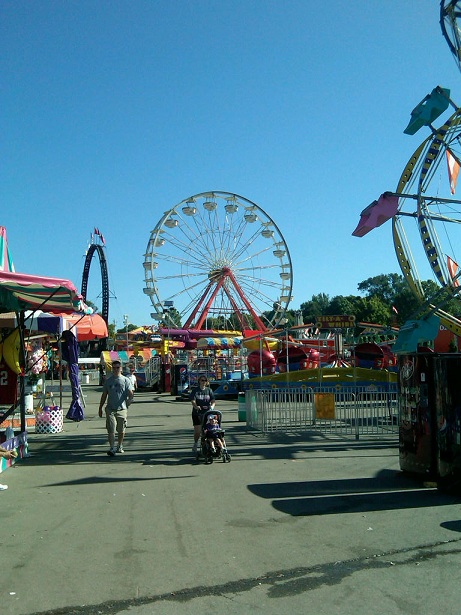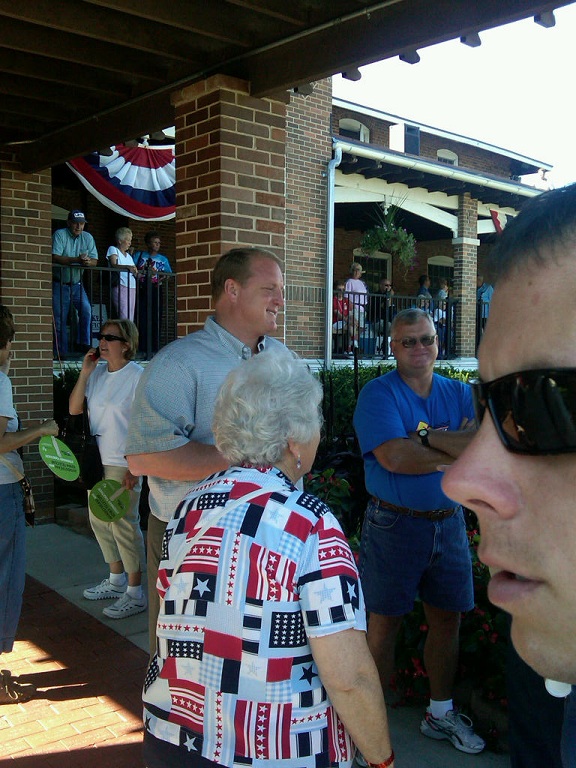 Another thing - in this case, person - who always seems to be smiling is Governor Chet Culver, who greeted people at the entrance to the Administration Building, minutes before he began MC'ing the parade. 
I wanted to go back and pay the Pink Panther guy $100 to rent his costume for 5 minutes, then come back and see how many questions I could ask the Gov about Iowa's endangered panthers (so much so that there aren't any, and never have been) before the security guy took me to the ground. 
Dare to dream, foolish blogger...dare to dream.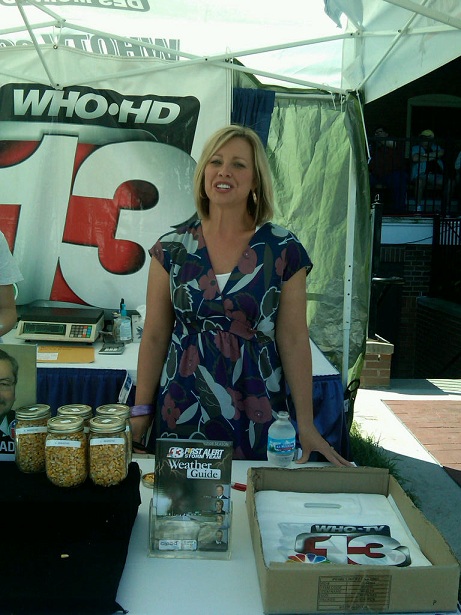 The smiling celeb-fest continued, as WHO TV-13's Brooke Bouma didn't initially notice I was taking her picture. "Hey! I didn't see you there!" she exclaimed, after looking up from signing an autograph. I quipped, "A TV personality that doesn't sense a nearby camera?" That brought a laugh, and a made-for TV-smile.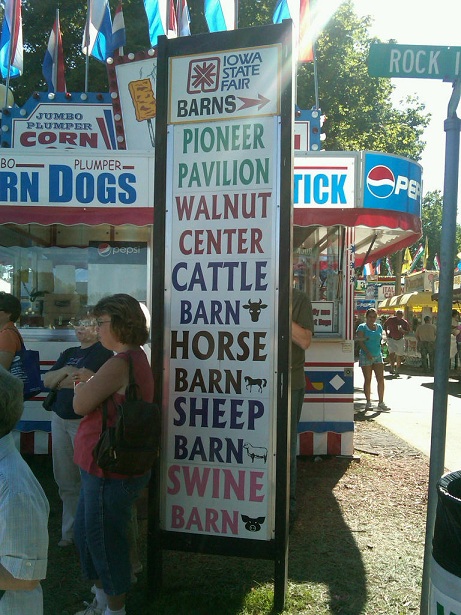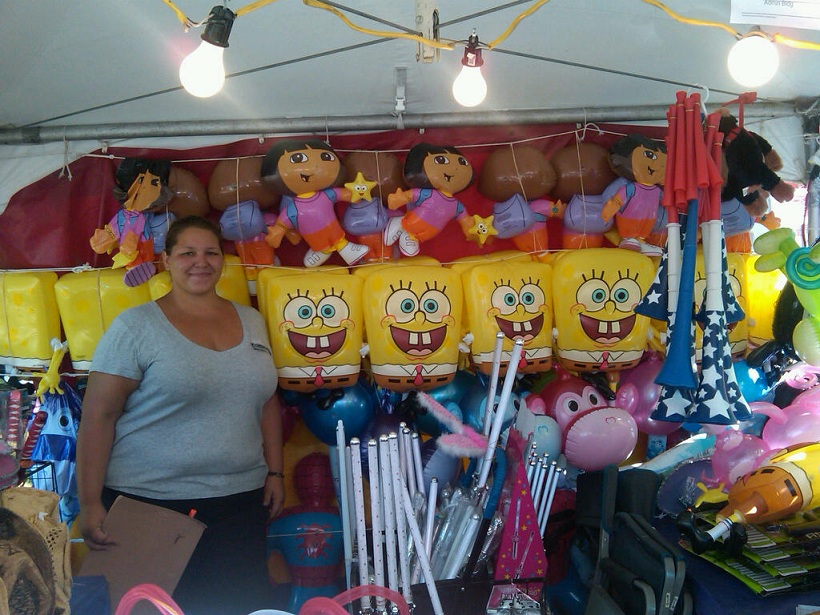 Too inept to win anything at the Midway but still want to claim you scored 10,000 at Skee Ball? 
Talk to Katie. This New Mexico native, who teaches English as a second language back home, is making her first visit to Iowa, and setting a happy standard that her Sponge Bob brothers attempt to emulate.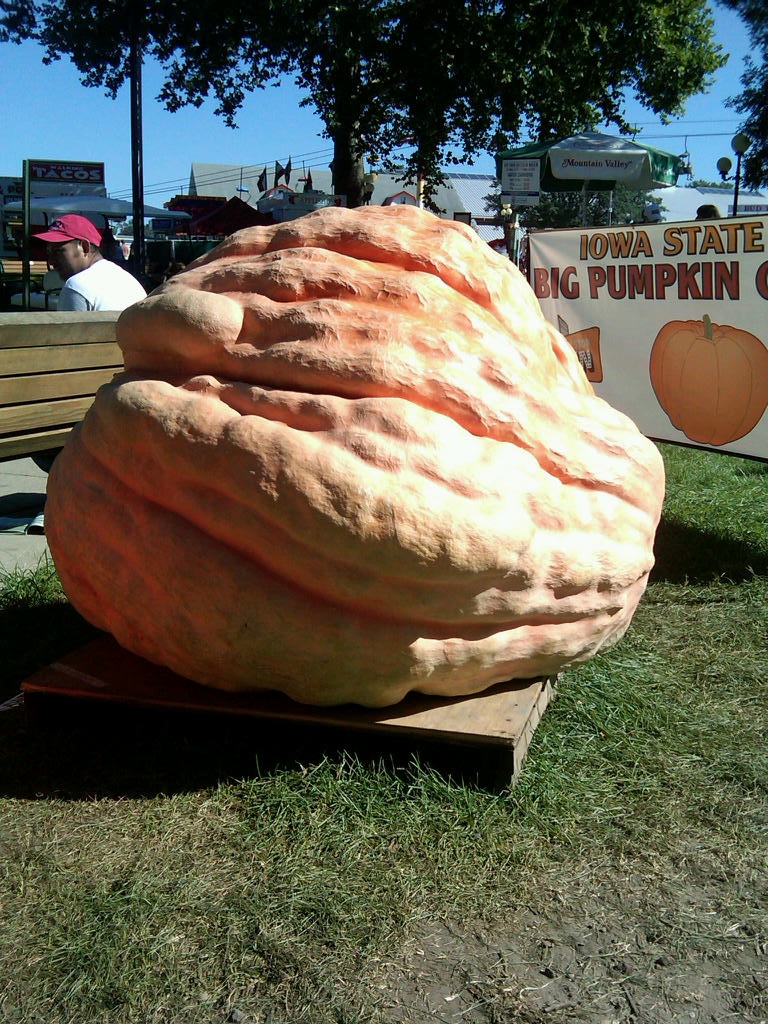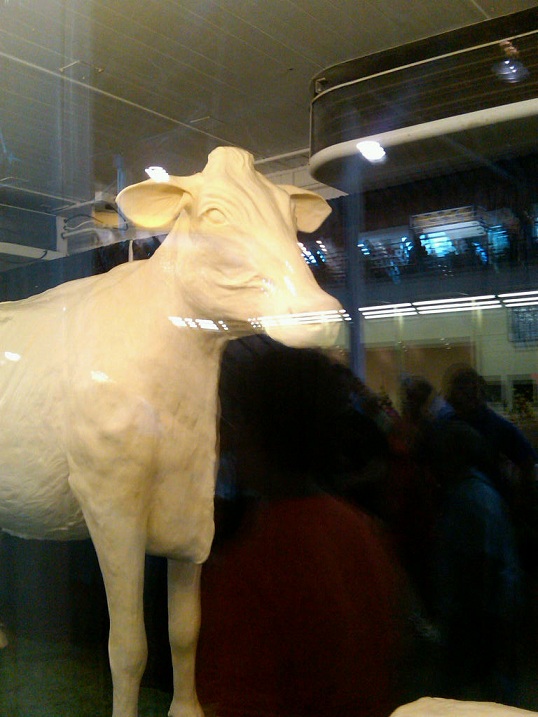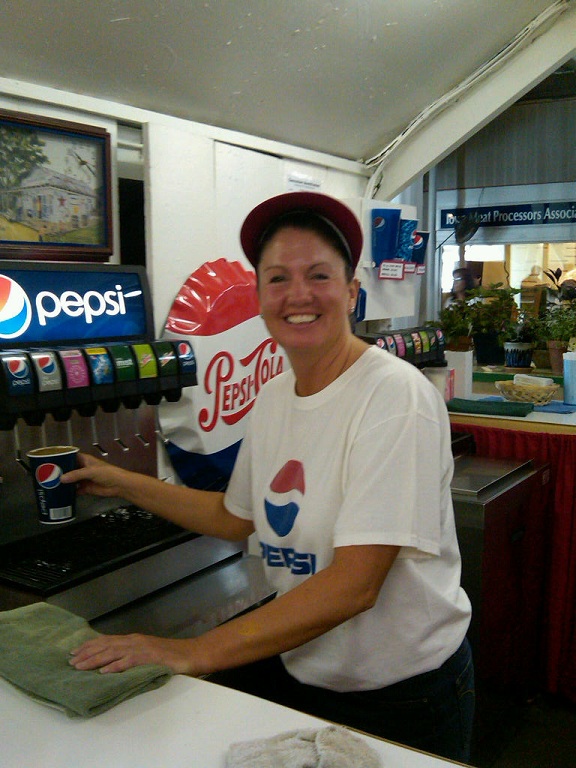 Traci - working hard at the Ag Building - has been serving up sodas and smiles at the Fair, alongside her mom, Karen, for over 30 years. 
This year, there's even more reason to be happy. 
"My mom is having me work the booth this year," she explained, "and letting me keep the proceeds, which will go towards my son's tuition, at Iowa State."  
Jonathan, her ISU engineering student son, will hopefully return the favor one day by designing a smiling robot that will do the pouring.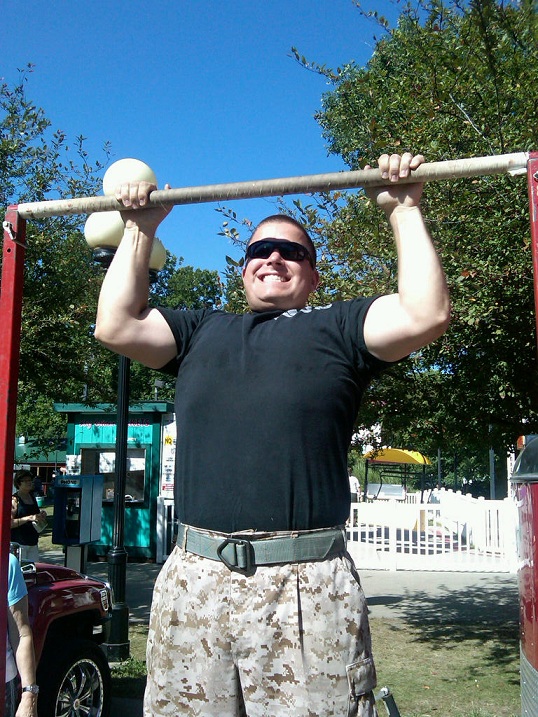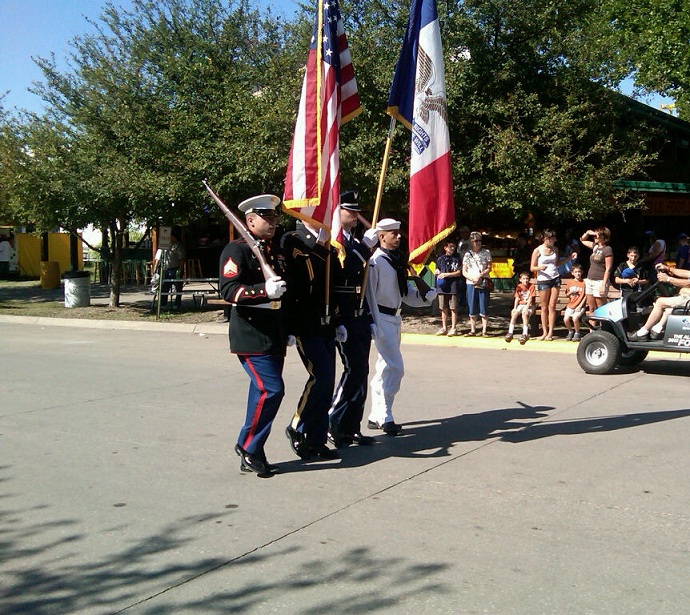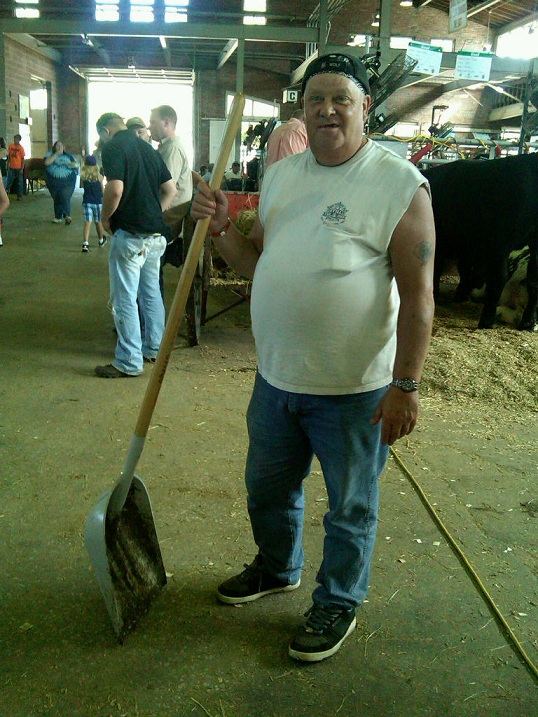 In the Cattle Barn, I found a man who is as proud of his work, as we Fair visitors are thankful for it.  
Warren has been working at the Fair, in "maintenance," for four years. Yet this city boy - and by that, I mean Warren "grew up in New York City" - has come to love what Iowa offers. 
"I don't know how I got here, or how it happened," Warren smiles as he recalls, "but I know it beats living, and almost dying on the streets." 
Cow flop, and the freedom it has brought to one man, never looked so good.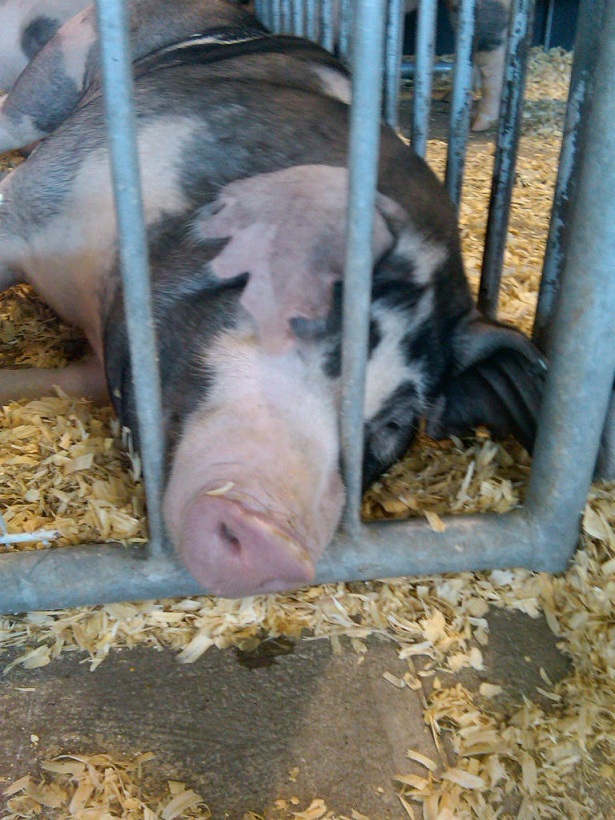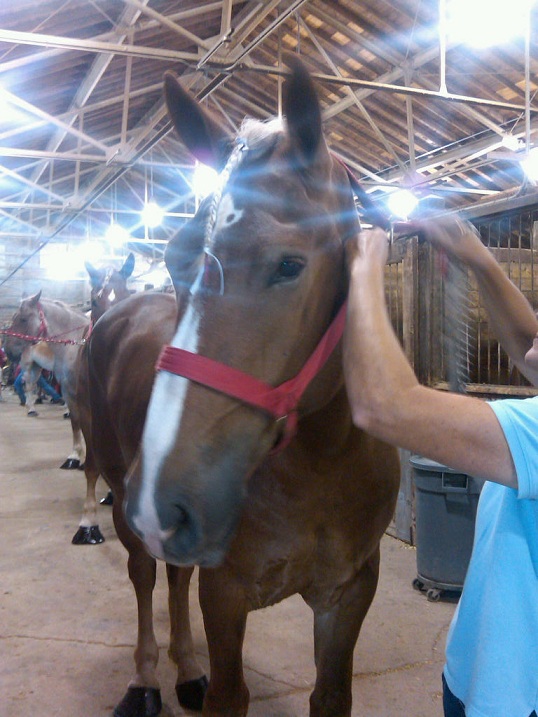 Lily, a three year-old Belgian beauty from Sparrow Farms in Zearing, posed beautifully at the Horse Barn. 
Owner Paul Sparrow spoke fondly of these magnificent draft horses. 
"Belgians were originally bred in Europe to carry knights in armor, for battle, so they had to be large" he explained, as we watched family members battle the clock, to prepare Lily to be shown. 
Lily will likely be showing her stuff in front of smiling Fair onlookers for many years to come, as Belgians live well into their 20's and 30's.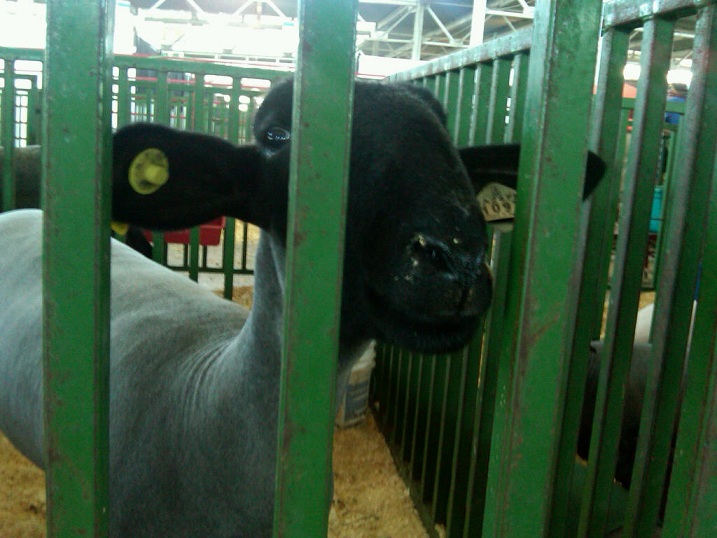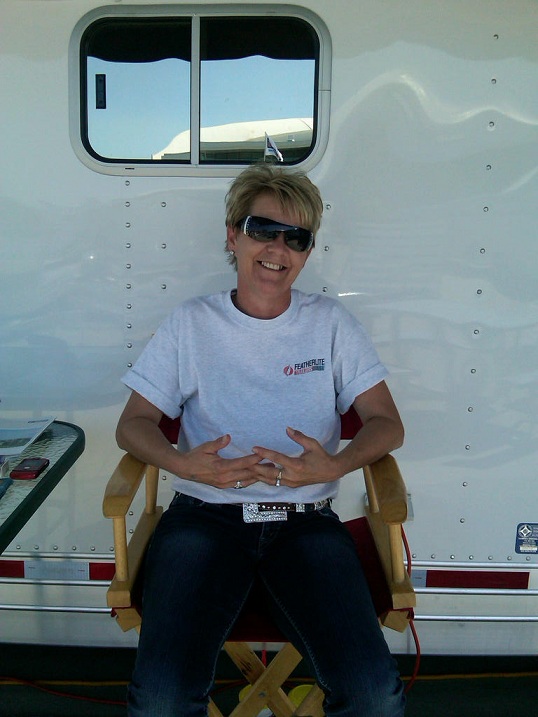 Outside, where no livestock hung out but you knew they weren't far away, Sherry Gonder, along with hubby Brian, happily tended to tire kickers and browsers of their many Featherlite trailers. 
This ain't their first time at the rodeo. 
"This is our 19th year at the Fair," Sherry said, and not in a I'm-tired-of-this tone that one might have expected. 
Her positive energy could be one of the reasons why the Gonders operate the 2nd largest Featherlite dealership in the country, in Bondurant. 
"We love it out here. The people are great, and we have a lot of fun." 
Expect to see her shining smile and the couple's shimmering Featherlites next year, their 20th, at the Fair.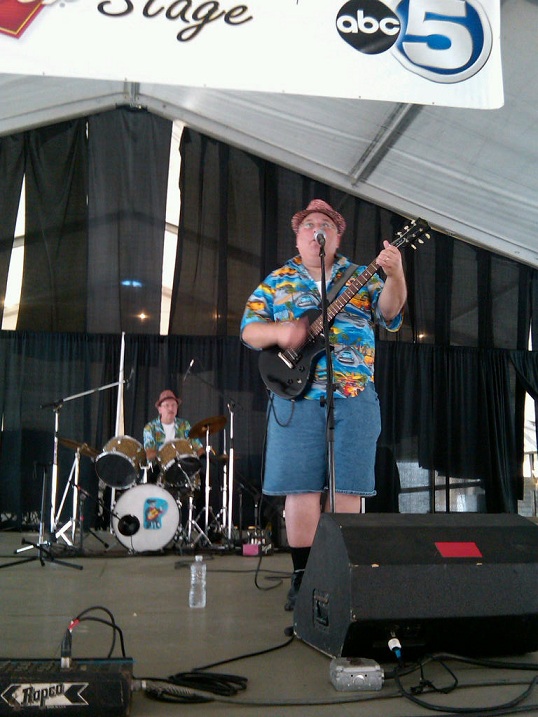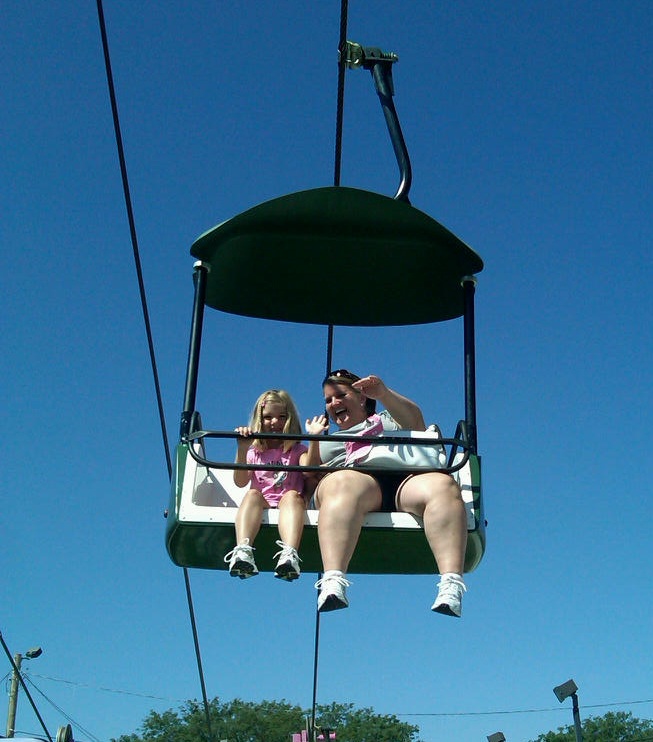 As Emma and Jenny give a smile and a wave at the beginning of their Fair journey, it's time to end mine. 
Whether you've been to the Iowa State Fair recently, not for a long time, or perhaps never, it hardly matters: the Fair is a sun-kissed childhood fantasy frozen in time, patiently waiting to be thawed by each August's summer sun, to lure us back with the promise of familiar smiles and sights and tastes and sounds. It provides us with the ultimate customer service experience, by being exactly what we remember it being, and nothing else. 
And therein lies the greatest joy of all for us...it doesn't have to be: It's The Iowa State Fair  - going on now through Sunday. 

Jonnie Wright is a customer service evaluator and trainer, professional secret shopper, marketing strategist and host of The Unsecret Shopper Radio Show, Saturday mornings 8-9am, on 1350, KRNT.    
Ways to contact Jonnie: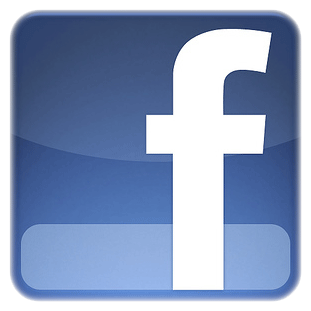 Click to be taken to Jonnie's Facebook page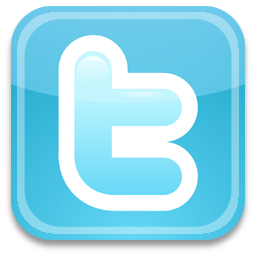 Click to be taken to Jonnie's Twitter page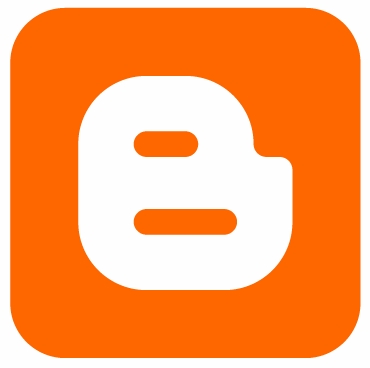 Click to be taken to Jonnie's blog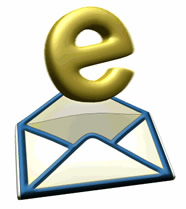 Click to email Jonnie (jonnie@thebuyosphere.com)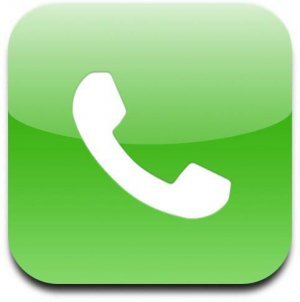 Phone: 515-480-4190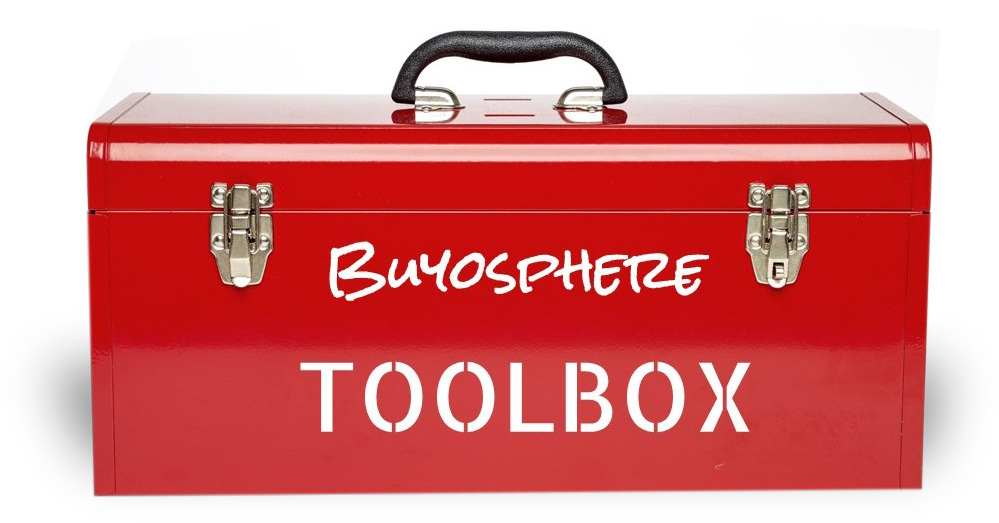 Open The Buyosphere Toolbox to get FREE exclusive access to proven tools that will help you generate higher shop sales and profits - delivered weekly, right to your inbox!