2020 is nearly behind us.
Whatever it was, it's over. That puts 2021 squarely in front of us. What will the new year bring to you? In today's Toolbox, Jonnie asks the more important question: What will you bring to the new year?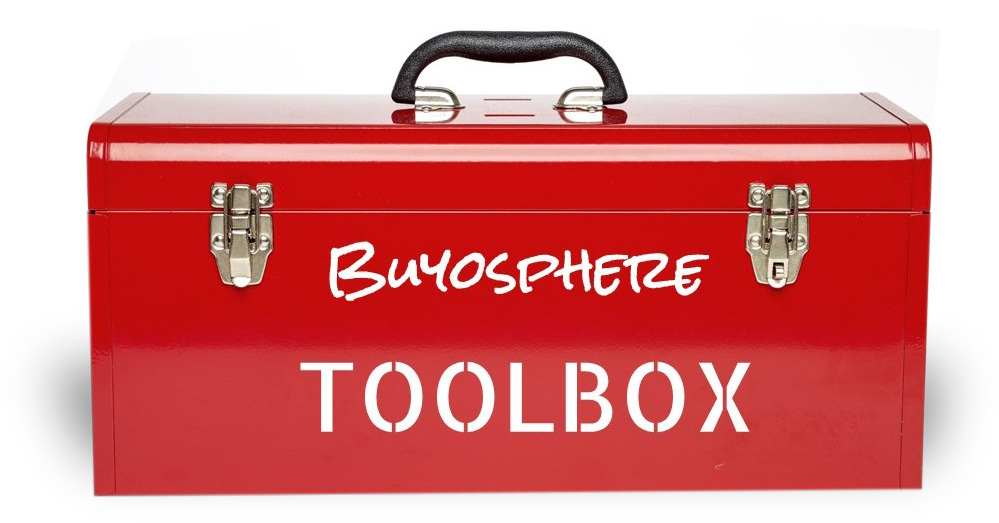 Open The Buyosphere Toolbox to get FREE exclusive access to proven tools that will help you generate higher shop sales and profits - delivered weekly, right to your inbox!