In the midst of the Pandemic, it may be hard to see opportunity.
Yet opportunity does exist. In this week's Toolbox, Lorri shares shares 3 tools to help you shift your thinking and inspire you and your shop to get ready for when our economy gets back on it's feet.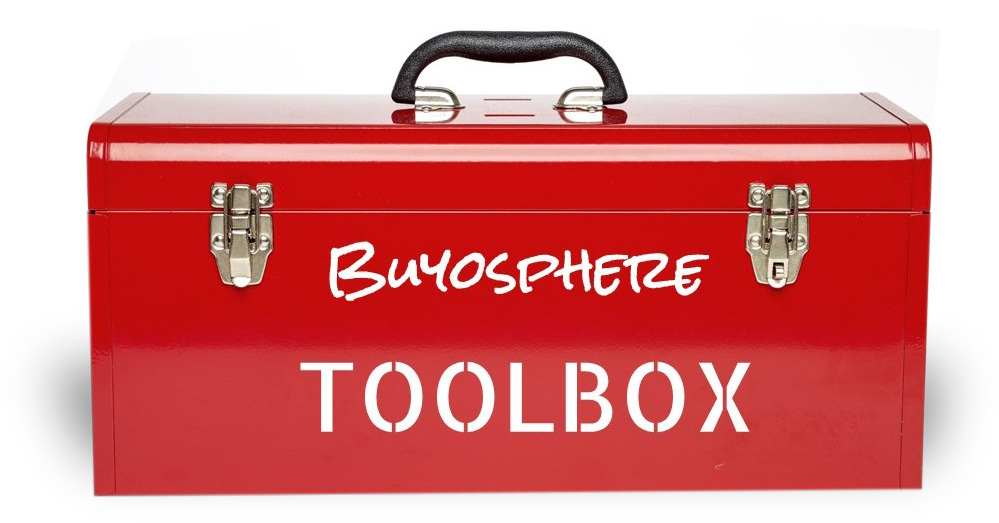 Open The Buyosphere Toolbox to get FREE exclusive access to proven tools that will help you generate higher shop sales and profits - delivered weekly, right to your inbox!