That answer is "YES!"
Yes, I like you. Yes, I trust you. Yes, I will bring my car to you. Converted.
Getting the YES will depend in large part on how customers feel about how you answer the phone. Feelings are drivers of behavior. Their feelings will determine what they do. Do they make an appointment? Do they show up?
If you want a YES answer, then focus on creating the right emotional tone in the first 10 seconds. Simple to understand, not always easy to execute and critical to converting more calls to appointments that actually show up.
Here are three strategies for setting the right emotional tone right out of the gate. Apply these strategies and watch your call conversion rates rise!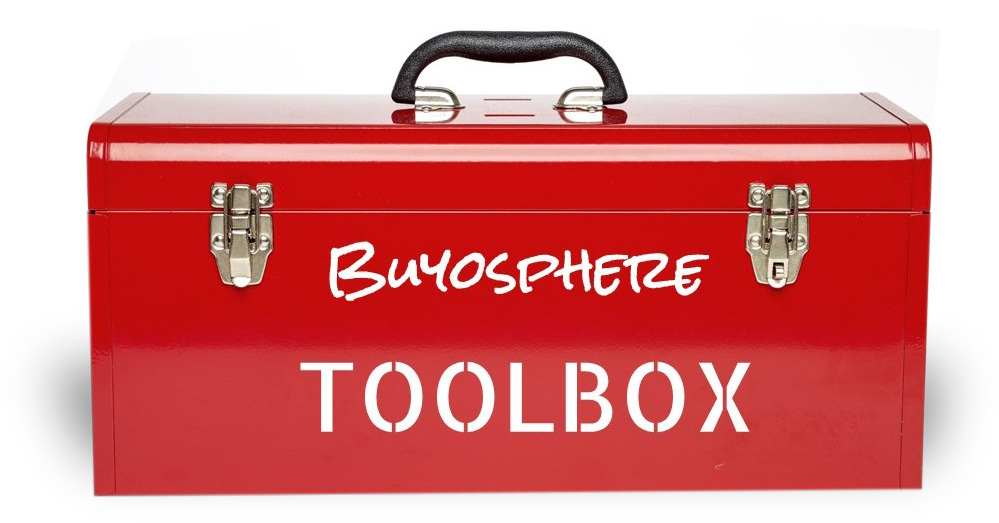 Open The Buyosphere Toolbox to get FREE exclusive access to proven tools that will help you generate higher shop sales and profits - delivered weekly, right to your inbox!