Want to increase your price shopper call conversion rate?
If you handle price shoppers the (W)right way - only give phone quotes for oil changes, testing and evaluation and tires - you can double your call conversion rate AND the customer will end up spending more with you than non price shoppers.
First it is important to understand that EVERYONE is a price shopper. They only people who truly don't care what something costs are your kids. Just because a caller doesn't ask you for a price, doesn't mean they aren't wondering. Some customers just wonder louder than others.
Second, price shoppers are motivated to ask about price for a lot of reasons that have nothing to do with you actually giving them one. Fear. Mistrust. Anger. Embarrassment. Previous experience with other shops. (The last reason is the most common. A LOT of auto repair shops continue to give prices over the phone, thus creating the exact customer they, and you, don't want - the one fixated on price.)
Otherwise, any phone quote you toss out for any other concern is based upon the customer's diagnosis of their vehicle's issue. If they are that smart, they should also be able to fix it themselves - which means they don't need to call you for a price but hey, go ahead and call about your opening for a good B tech.
But they are calling you, and asking for a price for you to correct a concern that they believe is being caused by (insert uneducated guess here). That means giving a quote over the phone is a Service Advisor's hunch based upon the customer's guess. The outcome is predictable. You will both be wrong, and the customer will punish you for "lying" to them.
To ensure that you are (W)right - and to give them an accurate quote - you have to inspect their vehicle. The only way you can do that is to convert that nutty price shopper into an appointment that actually shows up.
In this video, I share three great questions to ask price shoppers that will help you dramatically increase your PS call conversion rate by a) redirecting the conversation, and b) taking control.
For more great questions, download this document.
Click to download the PDF - 10 Questions to ask Price Shoppers
Have questions about how to maximize the effectiveness of these tools?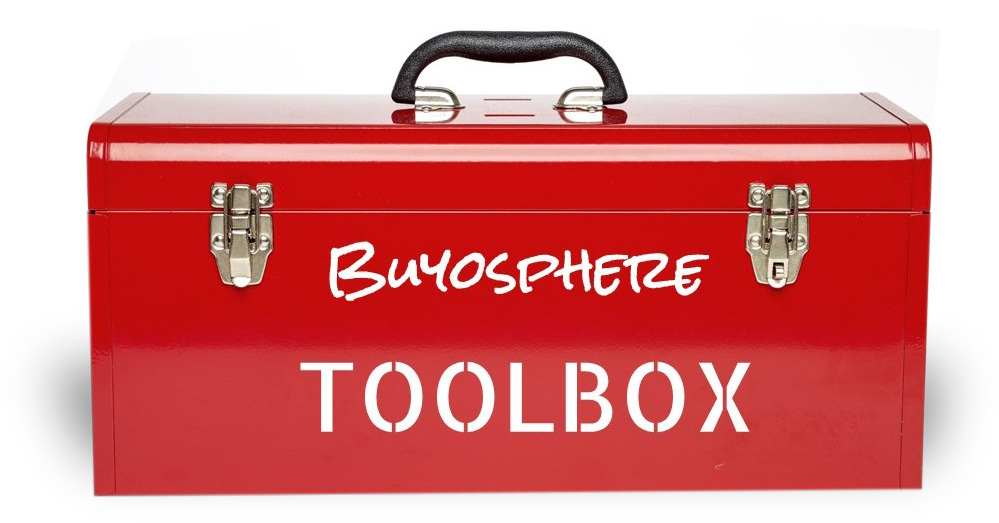 Open The Buyosphere Toolbox to get FREE exclusive access to proven tools that will help you generate higher shop sales and profits - delivered weekly, right to your inbox!