This is really gross but really important. Walk into your customer bathroom (W)right now. Take a piece of toilet paper, get it wet and drag it along the floor a few inches from the base of the toilet (just as I did in the caption picture, at this auto repair shop in Des Moines). If it comes up dirty, your business is losing business.
As for your employee bathroom? It should be just as clean if not cleaner than your customer bathroom. Treat your employees like your best customers.
Jonnie Wright is President and CEO of The Buyosphere and Buyosphere University, a team of coaching professionals dedicated to helping shop clients improve their numbers, their culture, their brand and their impact. Our Buyosphere team works with hundreds of businesses across the country on the art and science of delivering exceptional service to their customers and their employees, for the greater good of us all.
To find out more about what The Buyosphere and Buyosphere University can do for you and your business, contact Jonnie at:
email: jonnie@thebuyosphere.com 
cell: 515-480-4190
web site: www.thebuyosphere.com
twitter: @unsecretshopper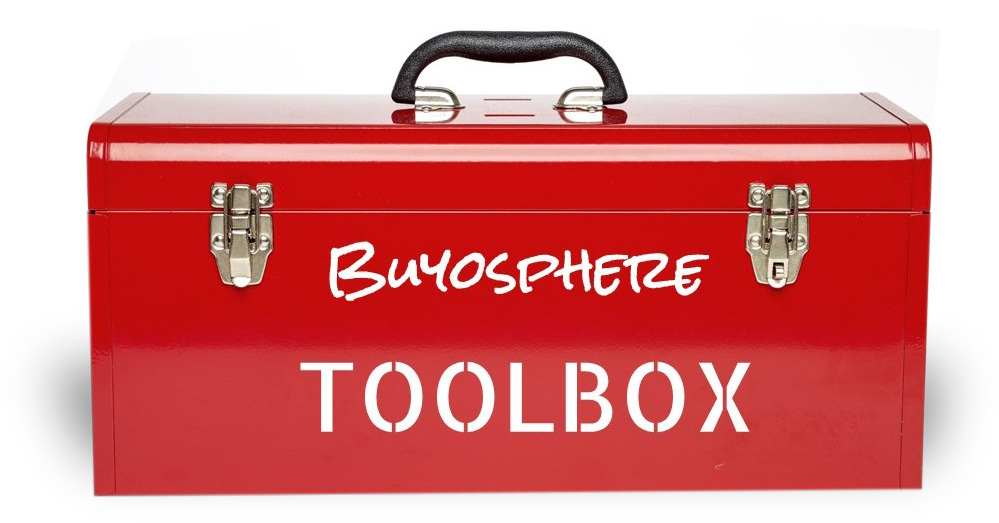 Open The Buyosphere Toolbox to get FREE exclusive access to proven tools that will help you generate higher shop sales and profits - delivered weekly, right to your inbox!