"You need a time out."
All of us heard these words (or more colorful ones) from our parents at some point - whether we were a well behaved child or a little terror in tennis shoes.
As adults, we want, and need to be called out when we fall short of expectations. But when is the (W)right time? In today's Buyosphere Toolbox, Lorri lays out a simple strategy for understanding when it is time to give an underperforming employee a little kick in the pants.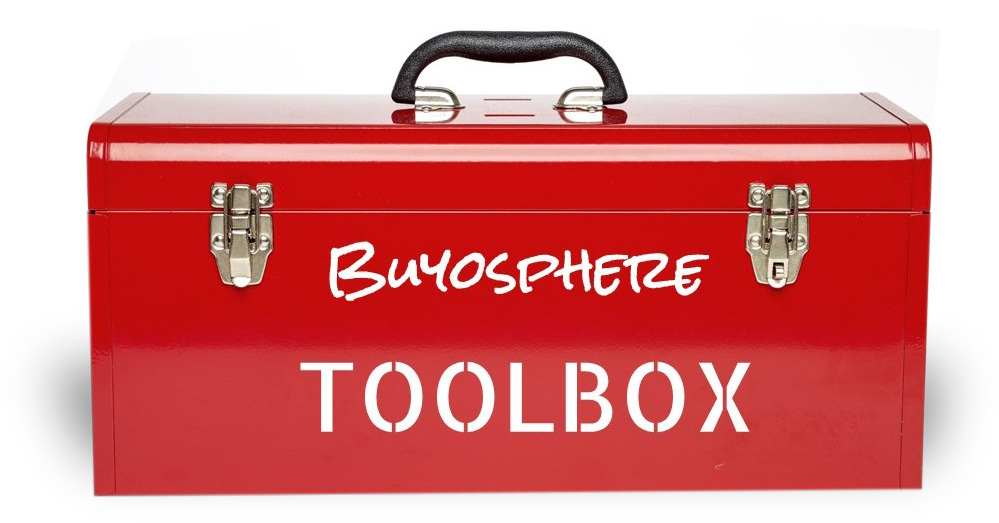 Open The Buyosphere Toolbox to get FREE exclusive access to proven tools that will help you generate higher shop sales and profits - delivered weekly, right to your inbox!