What is your time worth?
That dollar amount, whatever you think it is, is your Personal Labor Rate. Your PLR is not what people will pay you - that is their labor rate for you. In today's Buyosphere Toolbox, Jonnie explains how to calculate your Personal Labor Rate, and how to stop giving discounts.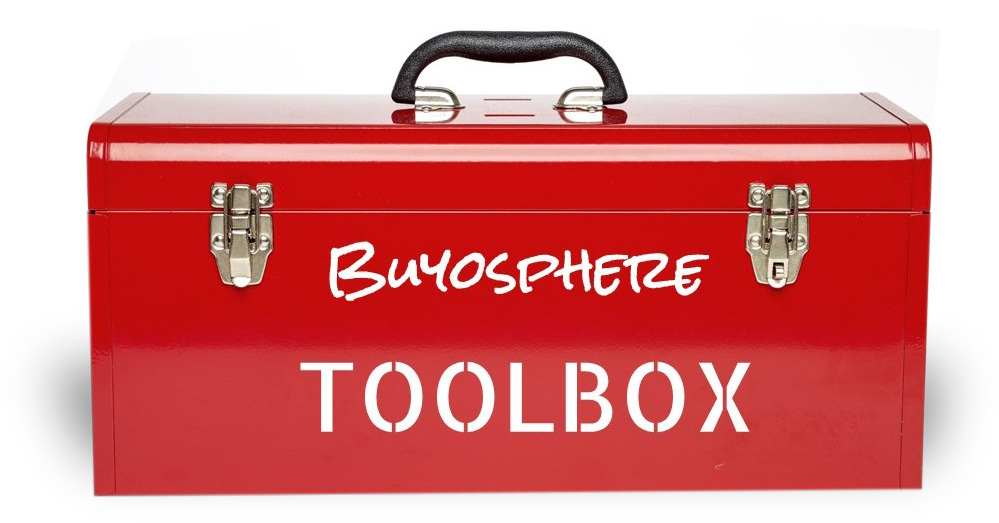 Open The Buyosphere Toolbox to get FREE exclusive access to proven tools that will help you generate higher shop sales and profits - delivered weekly, right to your inbox!