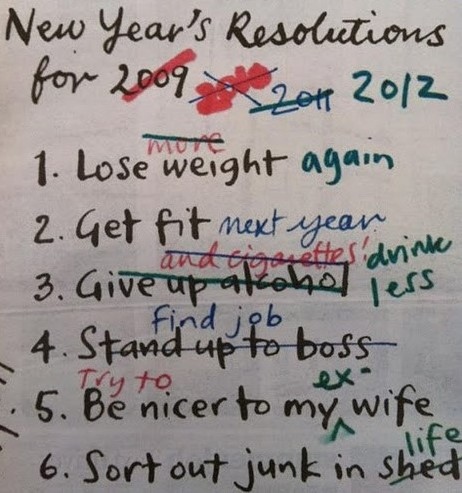 New Year's Resolutions...some love 'em, some hate 'em.
Chances are you have them, either in the form of resolutions, goals, or simply areas for improvement. Whatever you call them, research proves that most of us who set beginning of the year improvement goals never achieve them.
Here is a short video with a powerful tool for overcoming those odds. Cheers to greatly increasing goal achievement, including higher sales and profits in 2020! Happy New Year!
How do you maximize the tools?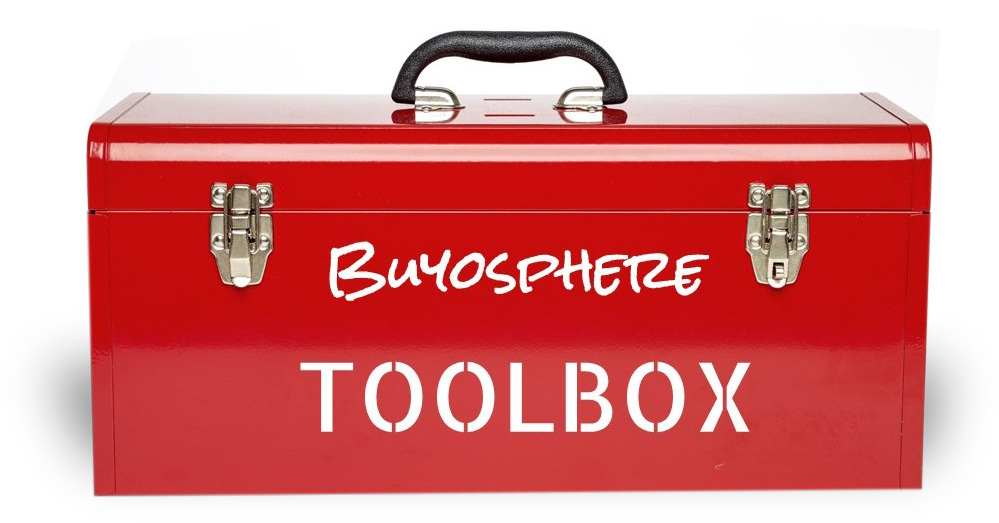 Open The Buyosphere Toolbox to get FREE exclusive access to proven tools that will help you generate higher shop sales and profits - delivered weekly, right to your inbox!