Ask for it.
It is one of the foundations of effective selling - asking for the sale.
And not just during the presenting of the work.
In today's Buyosphere Toolbox, Lorri shares a deceptively simple and undeniable effective "ask for the sale" question that will grow your Average Repair Order before the customer sets foot in your shop.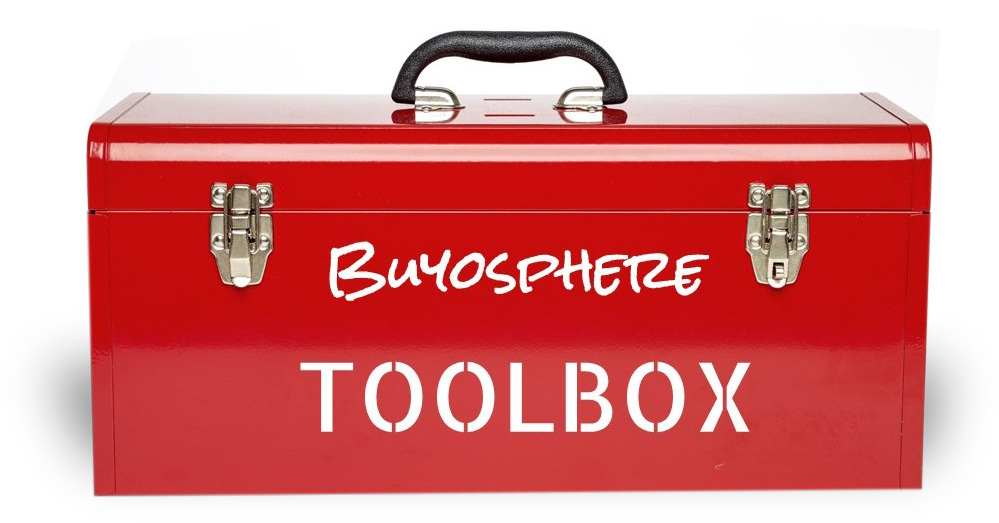 Open The Buyosphere Toolbox to get FREE exclusive access to proven tools that will help you generate higher shop sales and profits - delivered weekly, right to your inbox!