You just returned from VISION Hi-Tech Training and Expo...
...or from any training.
You are revved up about what you learned and you are ready to start implementing.
Follow this step-by-step process to help transform what you learned into meaningful and long-lasting results.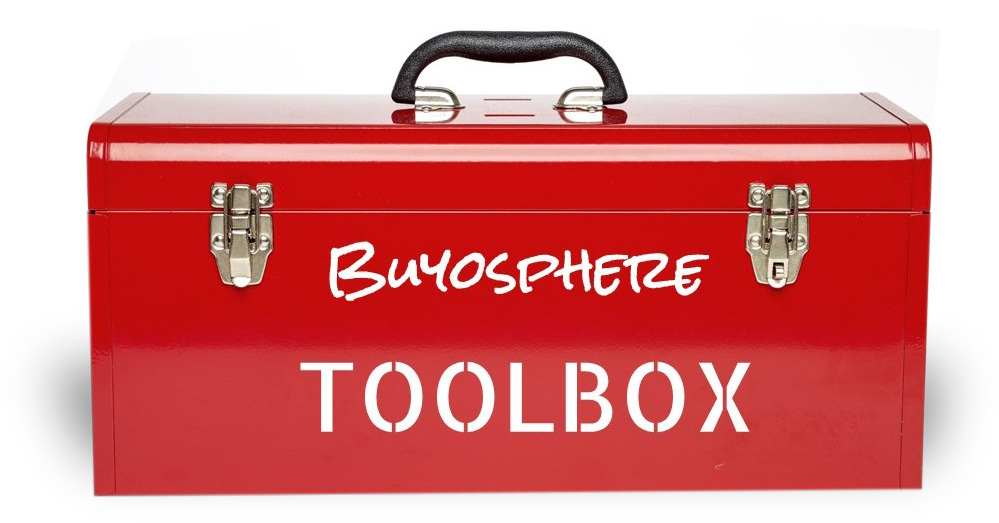 Open The Buyosphere Toolbox to get FREE exclusive access to proven tools that will help you generate higher shop sales and profits - delivered weekly, right to your inbox!