I recently secret shopped Anytime Fitness in West Des Moines and received this lovely email response about my review from owners Tasha and Paul Booth:
"We definitely appreciate the opportunity to review your blog about your secret shop to the gym! We value all the feedback we can get and there's no better way to improve something with out it! We are so happy to hear you're coming back more often and that you're happy with your findings! Paul and I are trying to do our absolute best to improve and better the gym every way we can, we want to make sure all our members have a clean, safe, up-to-date gym they love to help them reach all their health and fitness goals. I'm not going to lie I am really embarrassed you found the trash cans the way you did- cleanliness is at the top of our priority list and we try our best to make sure the little things like the trash get taken out and taken care of daily!!! I would agree the garbage cans are a little older and starting to show their age with some rust, they were definitely on our replace list (after your review, I am going to do my best to try and get this replacement done tomorrow). Also, I am thrilled that you mentioned the lighting! My husband and I just hired a lighting company to come in and replace all the lighting in the gym and with a pretty hefty price tag we were a little worried about it being one of the more important things on our to buy/do list (as there are many things we are looking to still improve) that needed done. But, knowing our members agree that the lighting needs improved, we can take a breathe and feel good about the purchase made!
Thank you again for the feedback and the laugh- loved your blog (although I'm itching for you to shop us again so we can do better, hopefully without any negative feedback). We really do hope you love your gym as much as we do and enjoy being a member with us!!
Helping you get to a healthier place."
-Tasha and Paul Booth
Our great thanks to Tasha and Paul for their ongoing commitment to creating an exceptional customer experience!
Buyosphere University and our Buyosphere team works with hundreds of businesses across the country on the art and science of delivering exceptional service to their customers and their employees, for the greater good of us all. To find out what The Buyosphere can do for you and your business, please fill out the contact information below and we will get back to you within 24 hours. 
[contact-form][contact-field label="Name" type="name" required="1" /][contact-field label="Email" type="email" required="1" /][contact-field label="Name and address of business" type="url" required="1" /][contact-field label="What areas are you interested in improving?" type="textarea" required="1" /][/contact-form]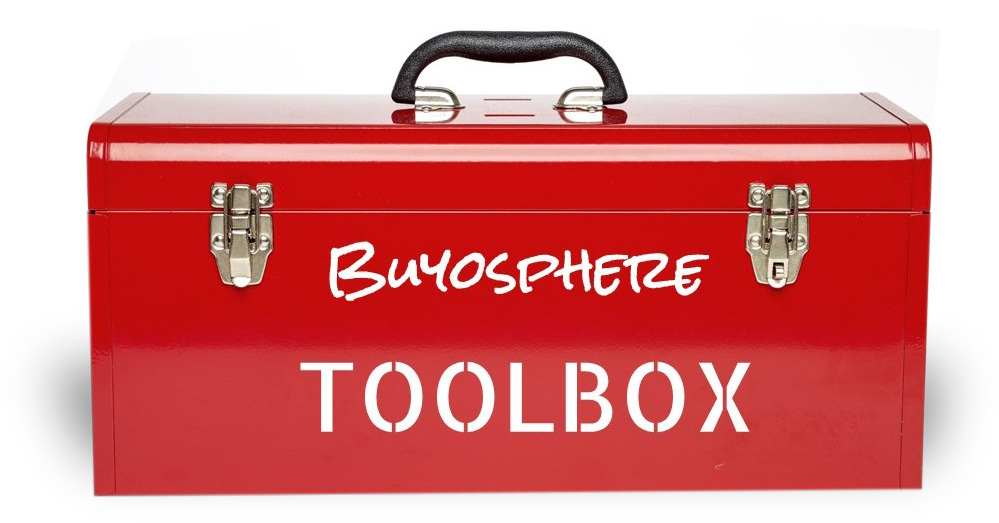 Open The Buyosphere Toolbox to get FREE exclusive access to proven tools that will help you generate higher shop sales and profits - delivered weekly, right to your inbox!