Hello shoppers...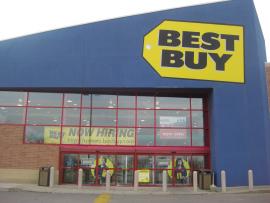 As you've been following the weekly Secret Shopper reviews of local businesses, presented every Thursday by your friendly neighborhood Unsecret Shopper, you know that, as the reviews are posted, someone - store manager, owner, corporate spokesperson - normally responds. There are abnormal exceptions, but for the most part, we always get a little somethin somethin from someone someone.
For reaction from the largest national companies, the corporate talking heads are specifically paid a six-figure salary to talk dispassionately in corporate-speak, regurgitating mission statements and entire verbatim passages from the company manual. They can't, won't and don't take criticism personally because they can, will and do personally live a gazillion miles from the store that some dumb blogging schmuck is critiquing, parking their company Lexus every weekday in a VIP stall 50 feet from the corporate building's front doors.
The same cannot be said for local owners, and store managers.
They eat, breathe and live most of their waking hours inside the stores they manage and own. They know every name and face and quirk and personal crisis of the employees in their hire. They inject their time and sweat and money and love into their staff, the shoppers and the stuff, obliterating the line between who they are and what they do. The store is them, and they are it.
That is what makes the response you're about to read, from Larry Boehm, all the more extraordinary.
Larry is the General Manager of the Best Buy at 4100 University Avenue in West Des Moines, a store for which a detailed secret shopper review was presented last Thursday, on these same blogging pages. (The Unsecret Shopper Goes Shopping: Best Buy)
It was not, for the most part, a positive review.
I knew, as I wrote it, that it would not be easy for staff, friends of staff and long time patrons to read, that it would hurt some very good people, none more so than Larry.
I didn't have to know Larry, who I don't know and have never met, to know how true this was.
Yet after you read Larry's inspiring response, I hope you will feel, as I do, that you've just had the great privilege of meeting an extraordinary man, who deserves our admiration, and certainly has mine.
Thank you so much for your kind, generous, thoughtful words, Larry. You're an inspiration to the managers and business owners reading your response - one of the Best Buy far.
Dear Jonnie,
I would like to thank you for your candid and detailed appraisal of our stores
customer service on the day of your visit.  We spend considerable time and effort
training our employees to provide a great customer experience to all of our
customers.  The shop has been shared with every employee and manager in our store to
help them experience the frustration that a customer may go through if we do not ask
the right questions and pay sincere attention to their individual needs.  Reading
your appraisal of our store was humbling, embarrassing and is being used as a
catalyst for change. I would also like to offer you an open invitation to speak with
my leadership team about improving our store from a customer's perspective.
Thank you and we hope to have another chance to show or improvements on your next
visit with us.
Sincerely,
Larry Boehm
General Manager
Best Buy
4100 University Ave.
West Des Moines, Iowa
Jonnie Wright is a customer service evaluator and trainer, professional secret shopper, marketing strategist and host of The Unsecret Shopper Radio Show, Saturday mornings 8-9am on 1350 KRNT. Email Jonnie at jonniewright@thebuyosphere.com.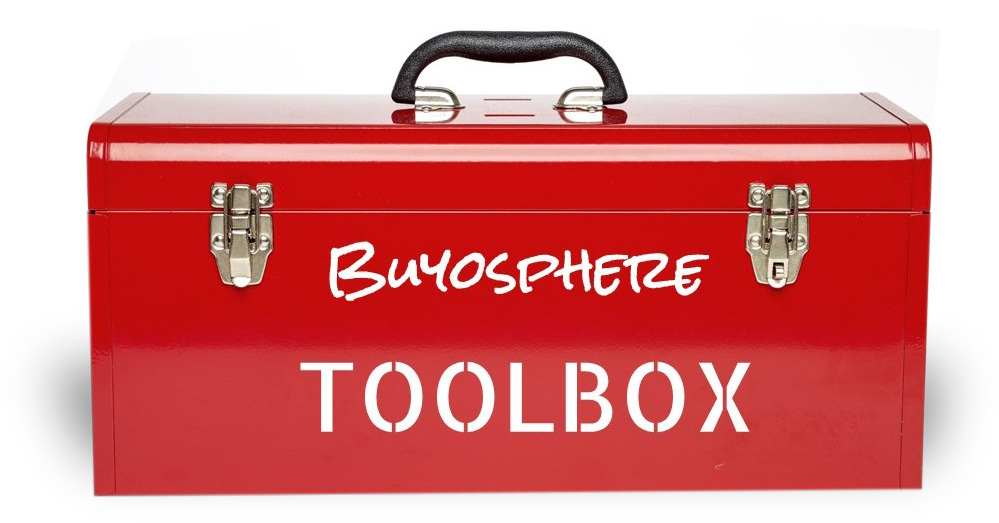 Open The Buyosphere Toolbox to get FREE exclusive access to proven tools that will help you generate higher shop sales and profits - delivered weekly, right to your inbox!