CORONAVIRUS!
The story is everywhere. We can argue whether the fear is justified but we cannot argue that it is directly impacting human behavior, including your auto repair shop customers, who may be hunkering down until the storm passes.
If they aren't coming to you, you can "take your shop" to them and help them overcome much of their fear by creating a touch-free pick-up and drop-off system.
Here are the steps.
Here is a link to a great article about how to sanitize the interior and exterior of your customer's cars.
https://www.autoblog.com/2020/03/12/coronavirus-car-interior-cleaning-how-to/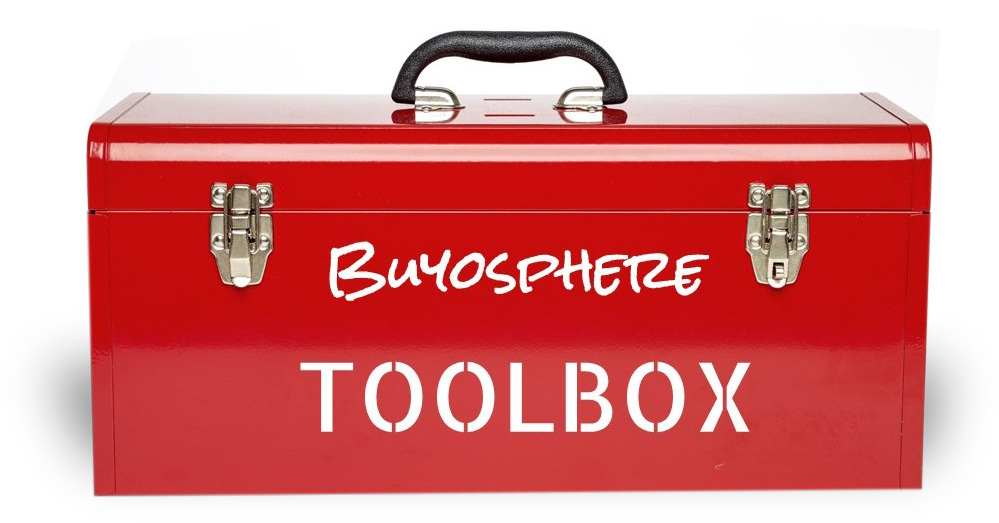 Open The Buyosphere Toolbox to get FREE exclusive access to proven tools that will help you generate higher shop sales and profits - delivered weekly, right to your inbox!