Shop employee not living up to expectations?
Those expectations could be about the execution of their job duties, how they follow shop processes, procedures and policies or even about their attitude.
Sound familiar?
While under-performing employees can cost you money and can kill shop culture, all is not lost. In this week's Toolbox, Lorri shares five strategies for how to help employees improve...or move.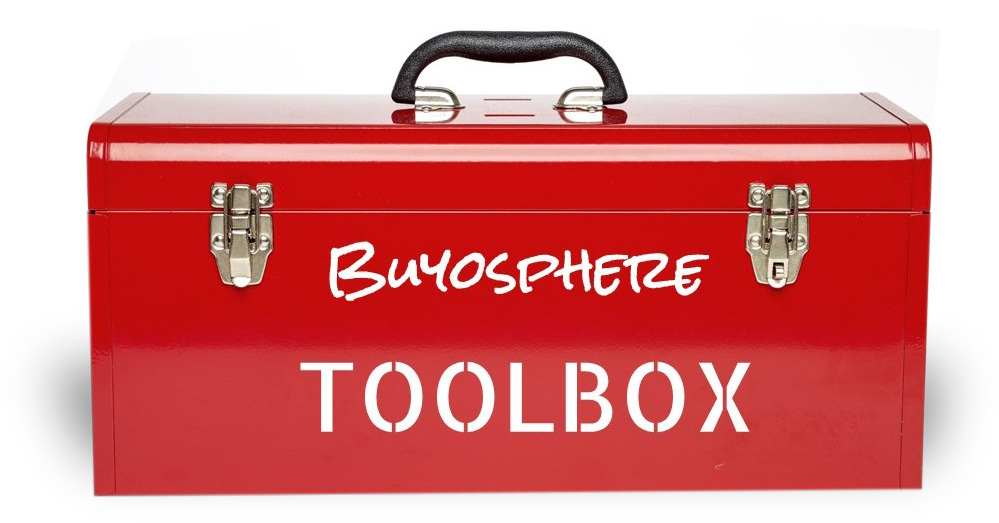 Open The Buyosphere Toolbox to get FREE exclusive access to proven tools that will help you generate higher shop sales and profits - delivered weekly, right to your inbox!