Become a "yes" shop.

Easy to say, harder to pull it off.
It is a dilemma facing many shops, as customers have a growing sense of entitlement, and less tolerance for those who cannot deliver what they want.
Today's Buyosphere Toolbox tool gives you 3 powerful strategies for making customers feel like you told them "YES," even when you just told them (no).
We have also included a downloadable document that has these word tracks and strategies.
Get your FREE Buyosphere tool!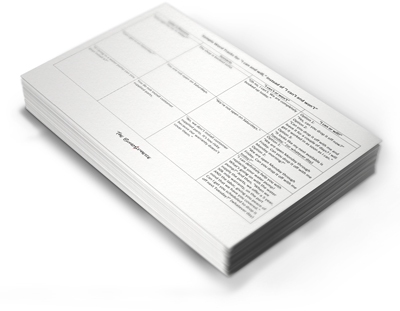 Subscribe to the Buyosphere Toolbox to receive your FREE copy of our word tracks and strategy tools for becoming a YES shop.
Subscribing gives you exclusive access to proven, weekly tools and insights that will help you generate higher shop sales and profits!